Our short sojourn in Budapest ended with an amazing experience of a sunset cruise. Derick and I decided to take the cruise after we toured around the city because we were leaving the following day. Although exhausted, the cruise was the perfect way to relax our tired feet while having a few glass of wine as we enjoyed the rest of the night.
Related post: Exploring Budapest: 'The Pearl Of The Danube'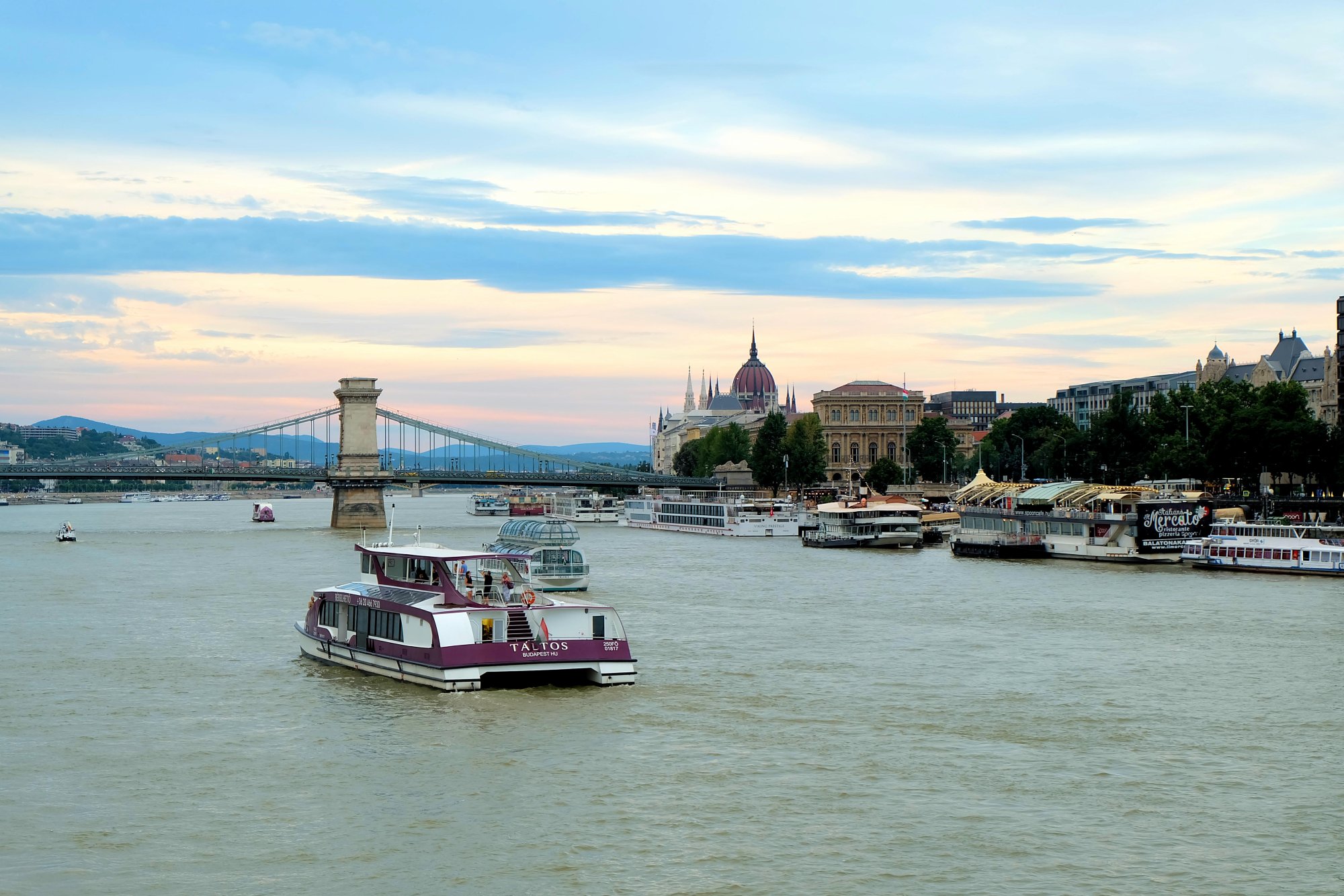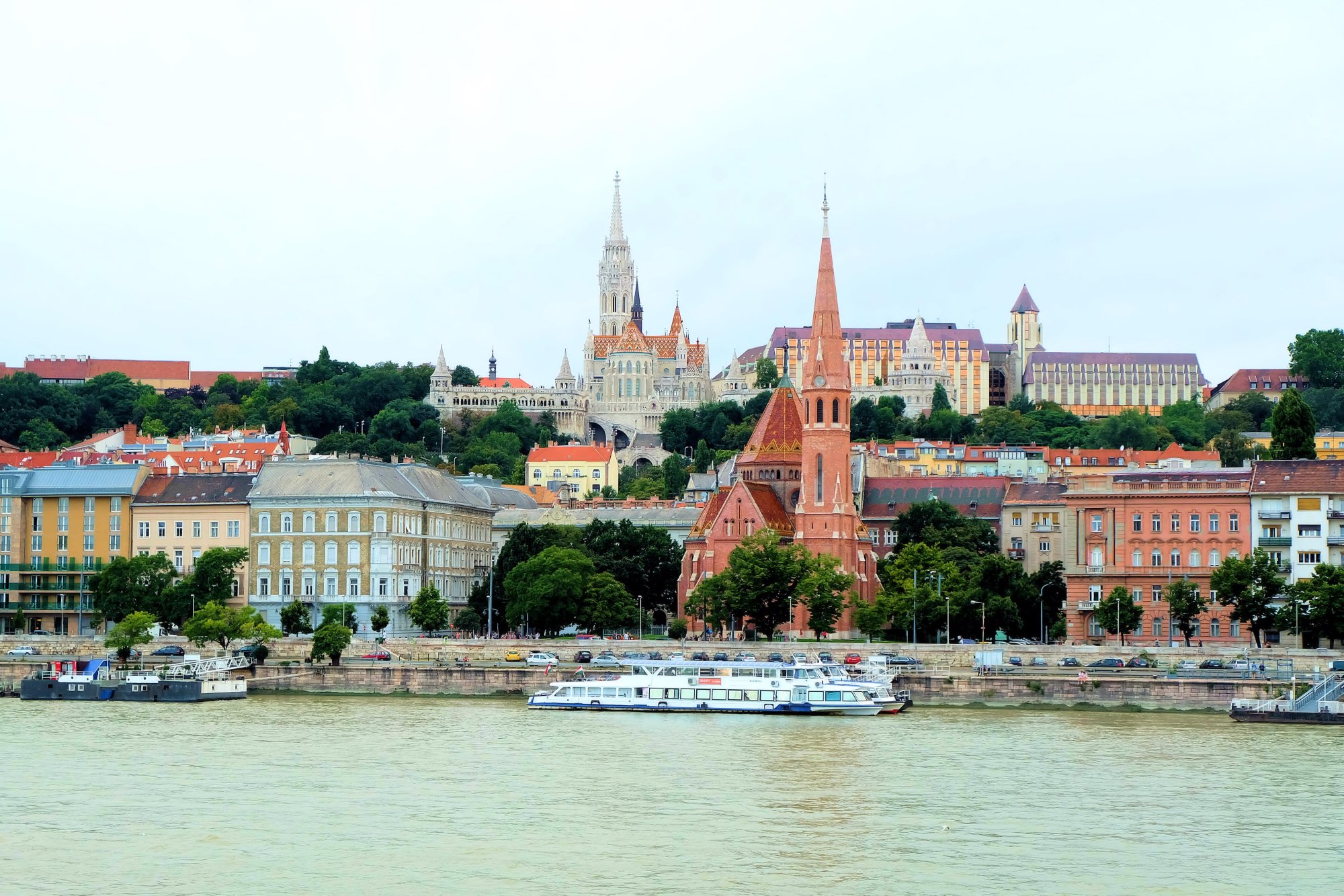 We bought our cruise tickets from the hotel. Which was very convenient because we don't have to go somewhere else. Actually the cruise has two options, its either you have dinner on board or drinks which includes a selection of wines. We chose the latter because our main purpose was to watch the sunset and we can't do that if we were having dinner inside the boat. The wines were serve at the roof deck which has a good viewing area.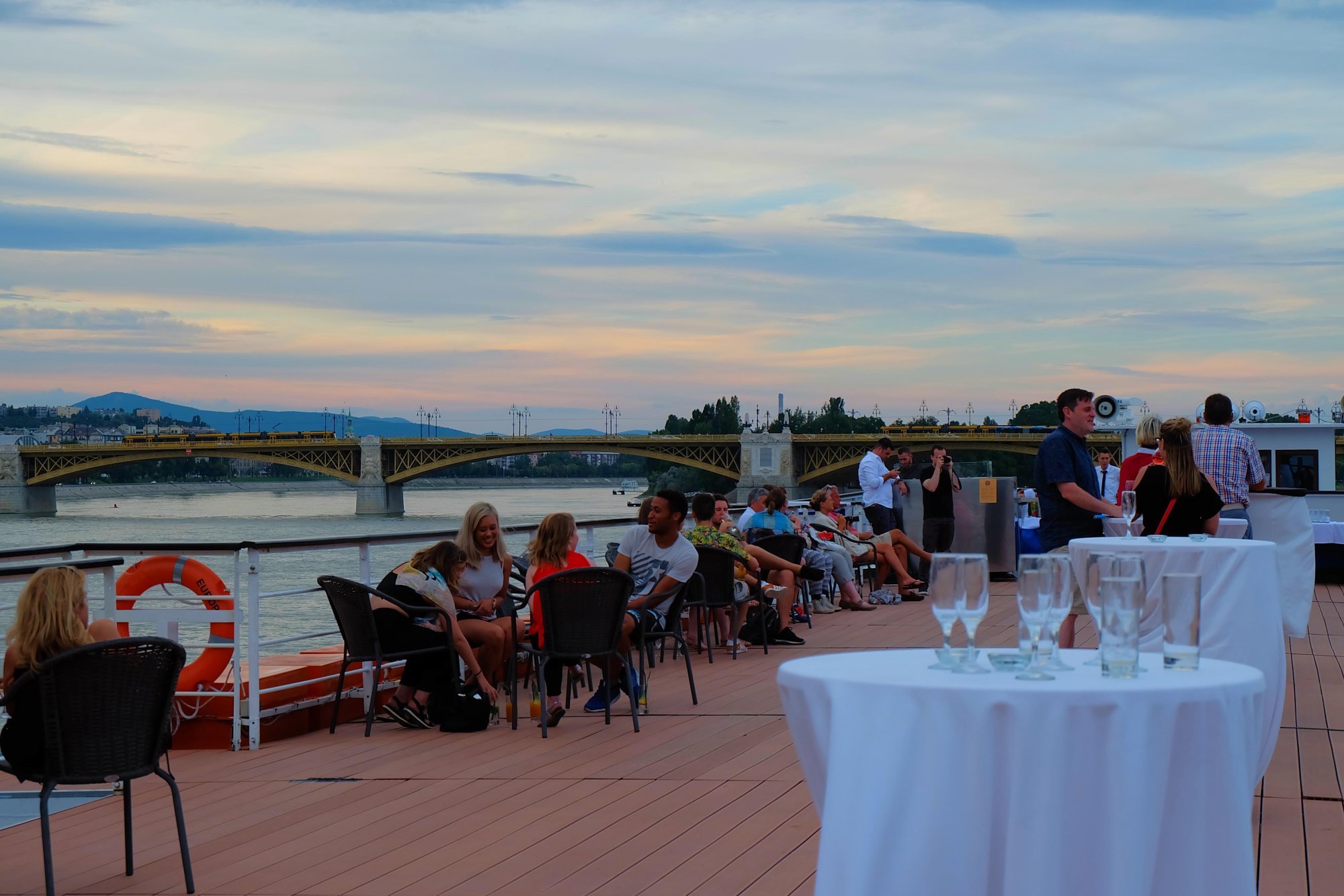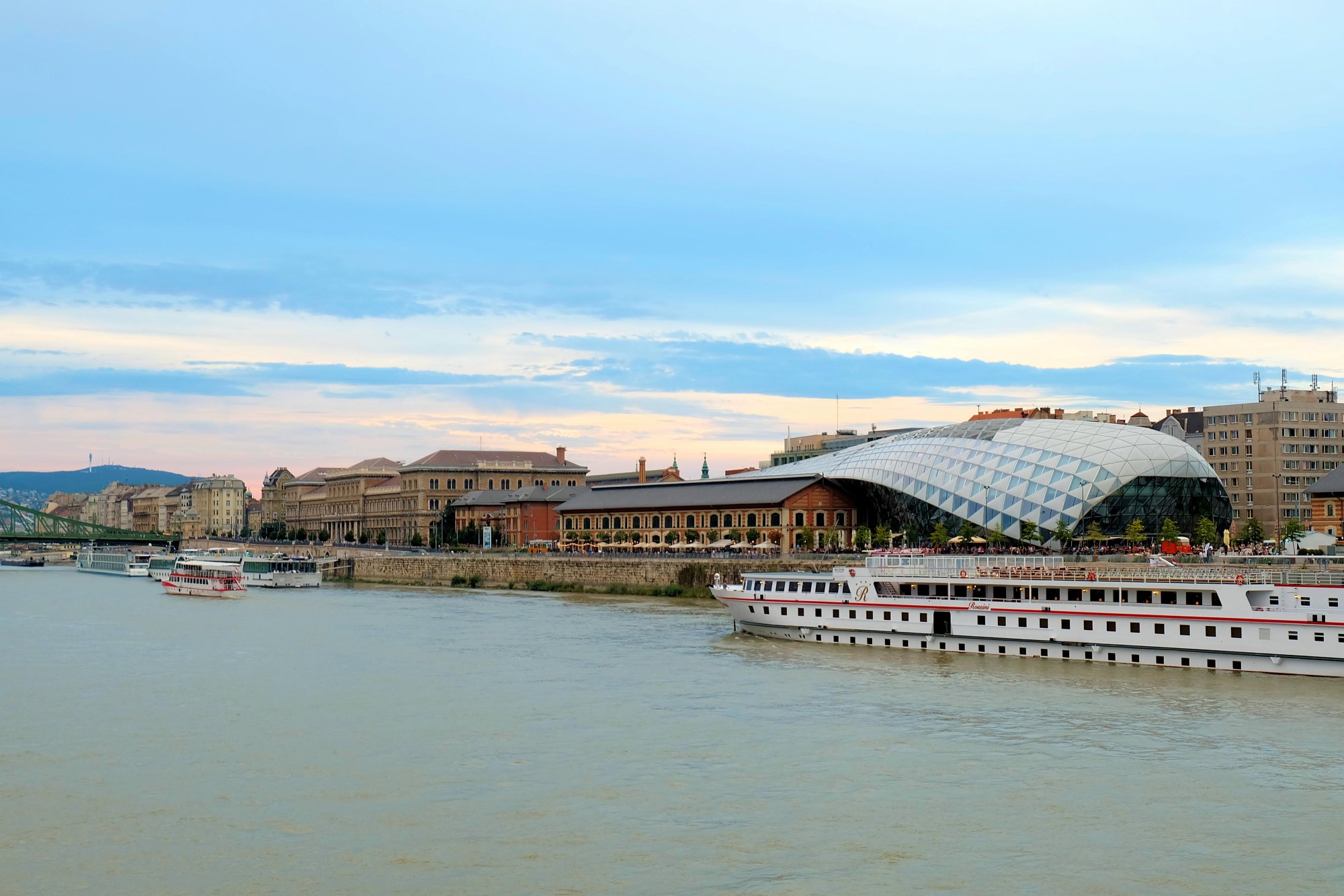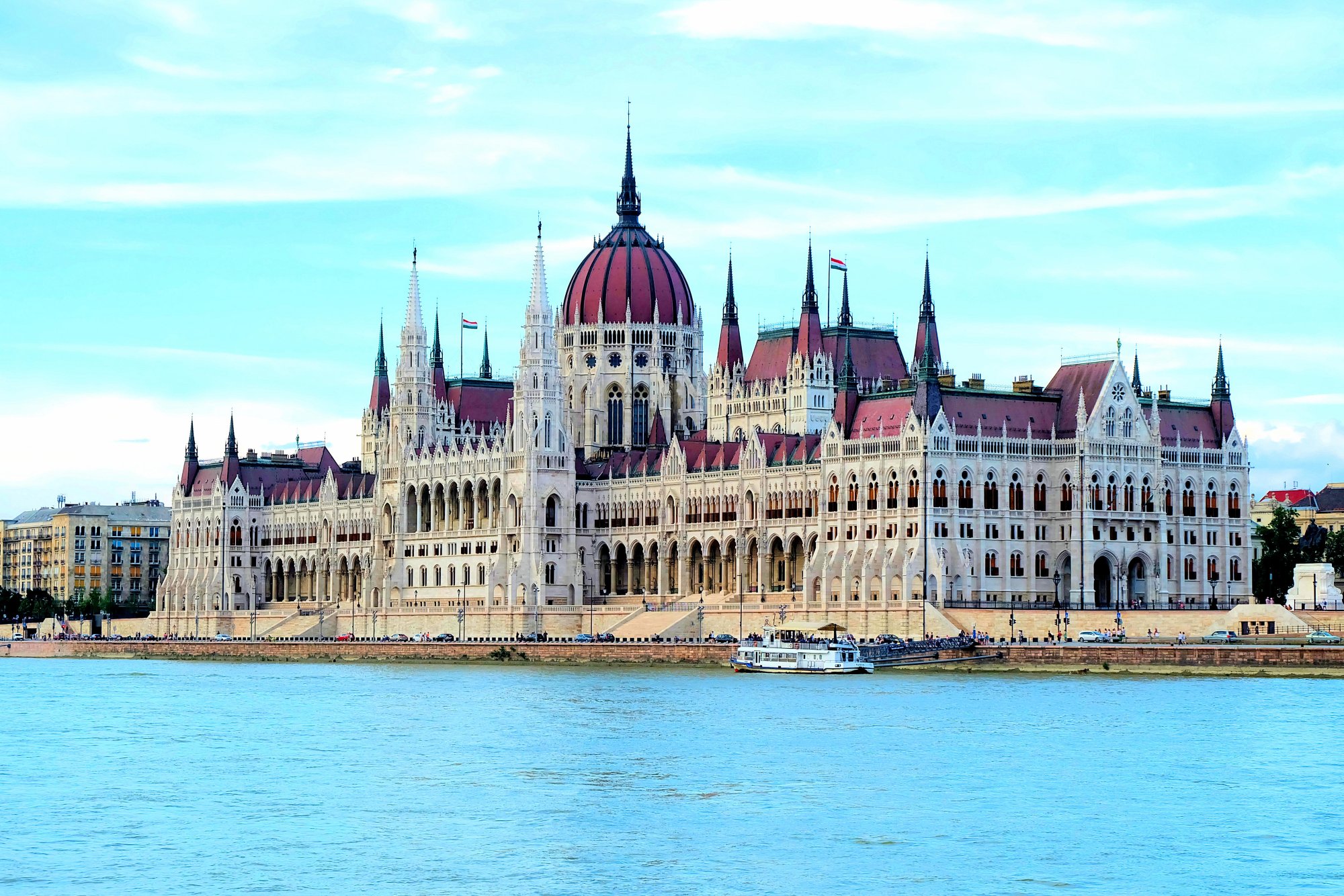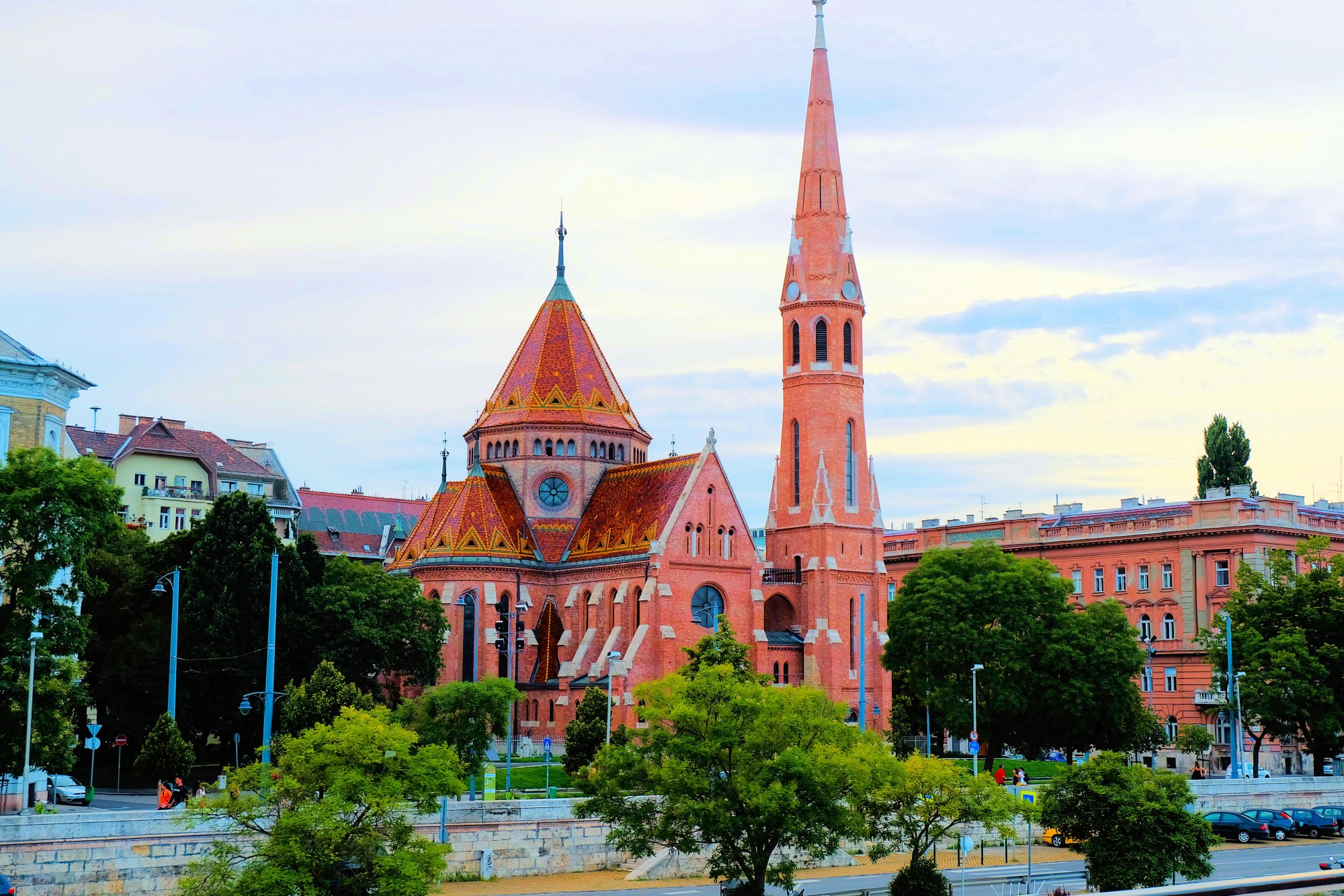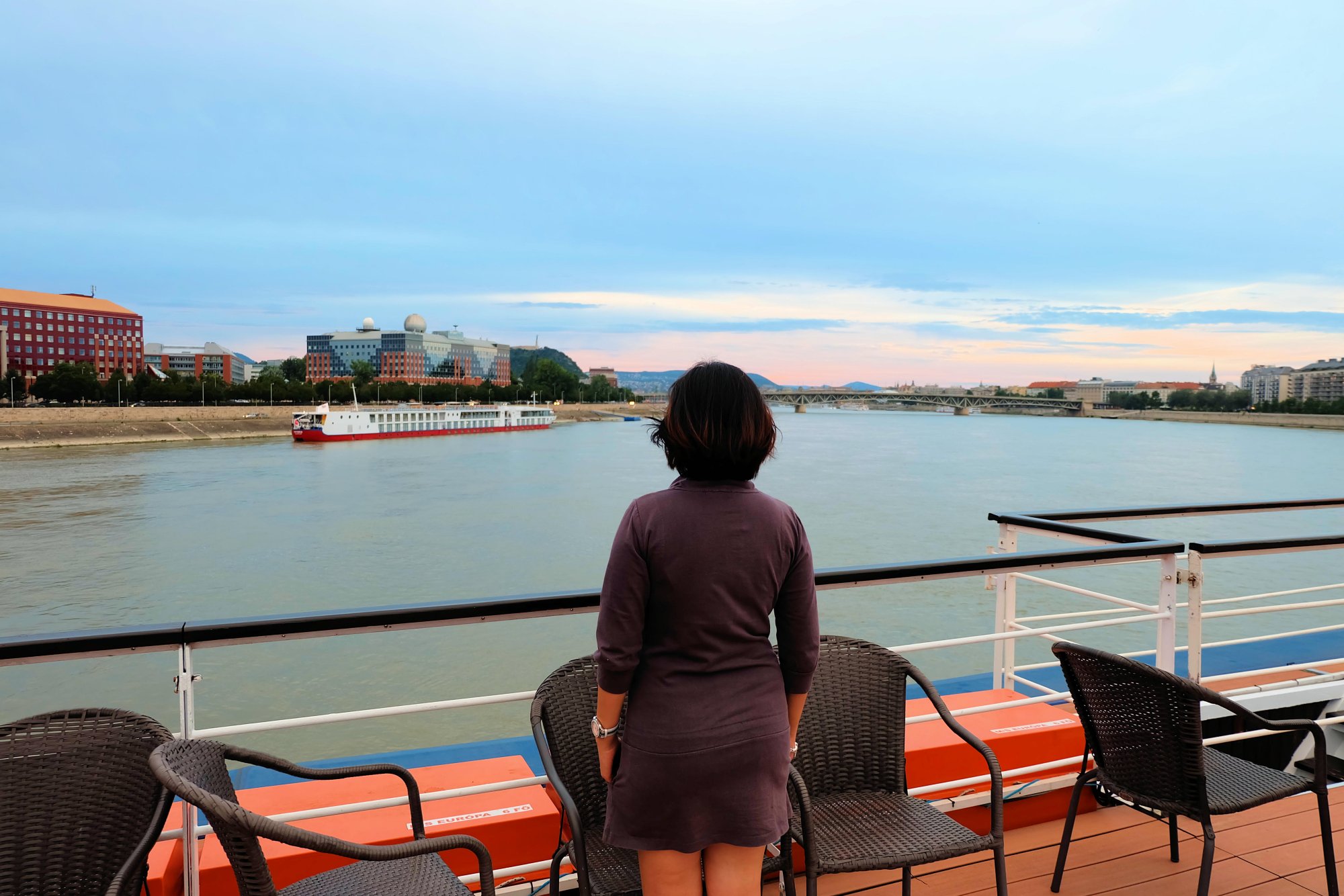 The sunset cruise started few minutes before sundown. As we started to sail the sky began to change its color as well. The spectacular view of the Danube with the sunset as backdrop was the main highlight of the cruise. Then eventually darkness took over and the city lights became evident.
Definitely the views from the Danube river during sunset is a spectacular sight you wouldn't want to miss.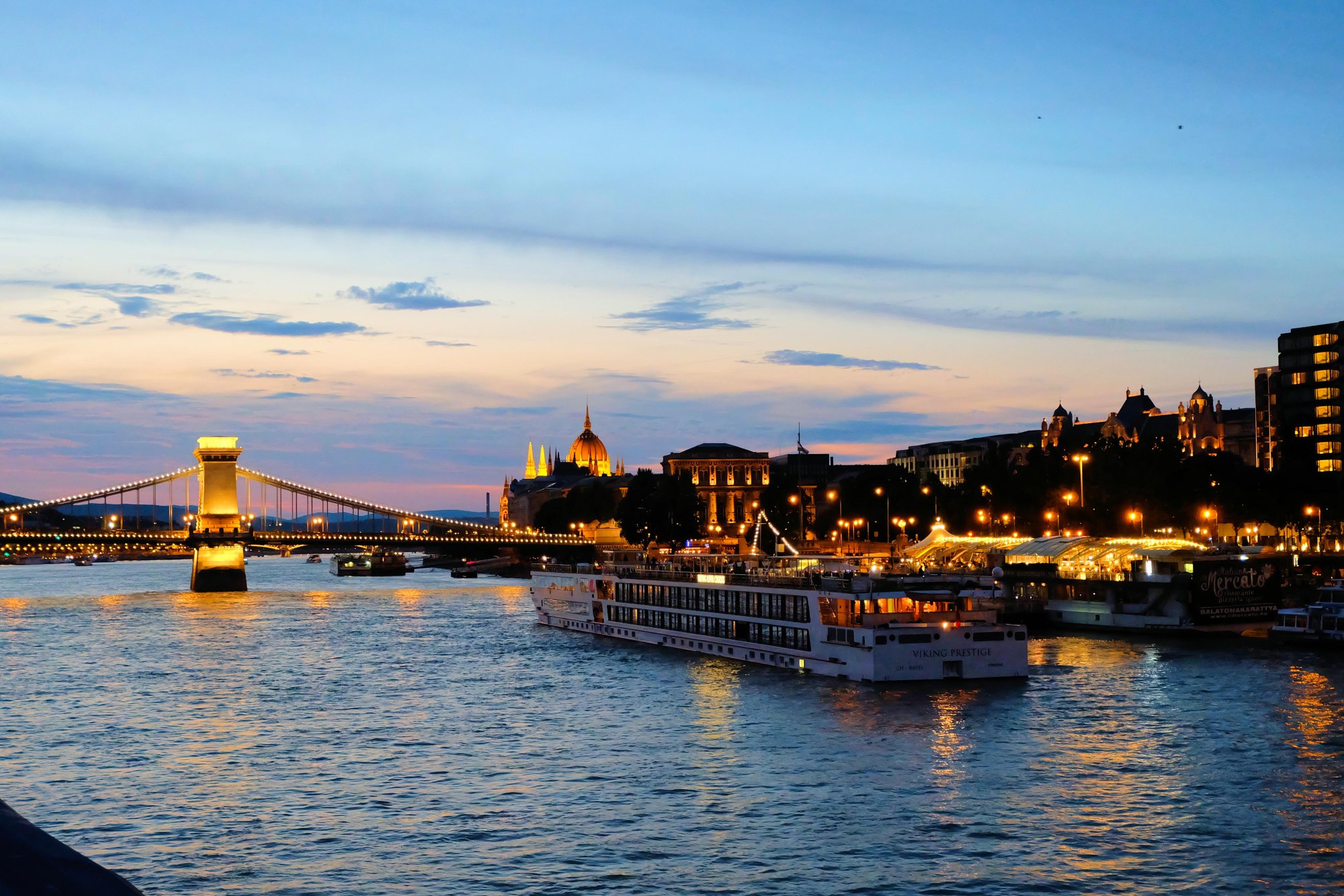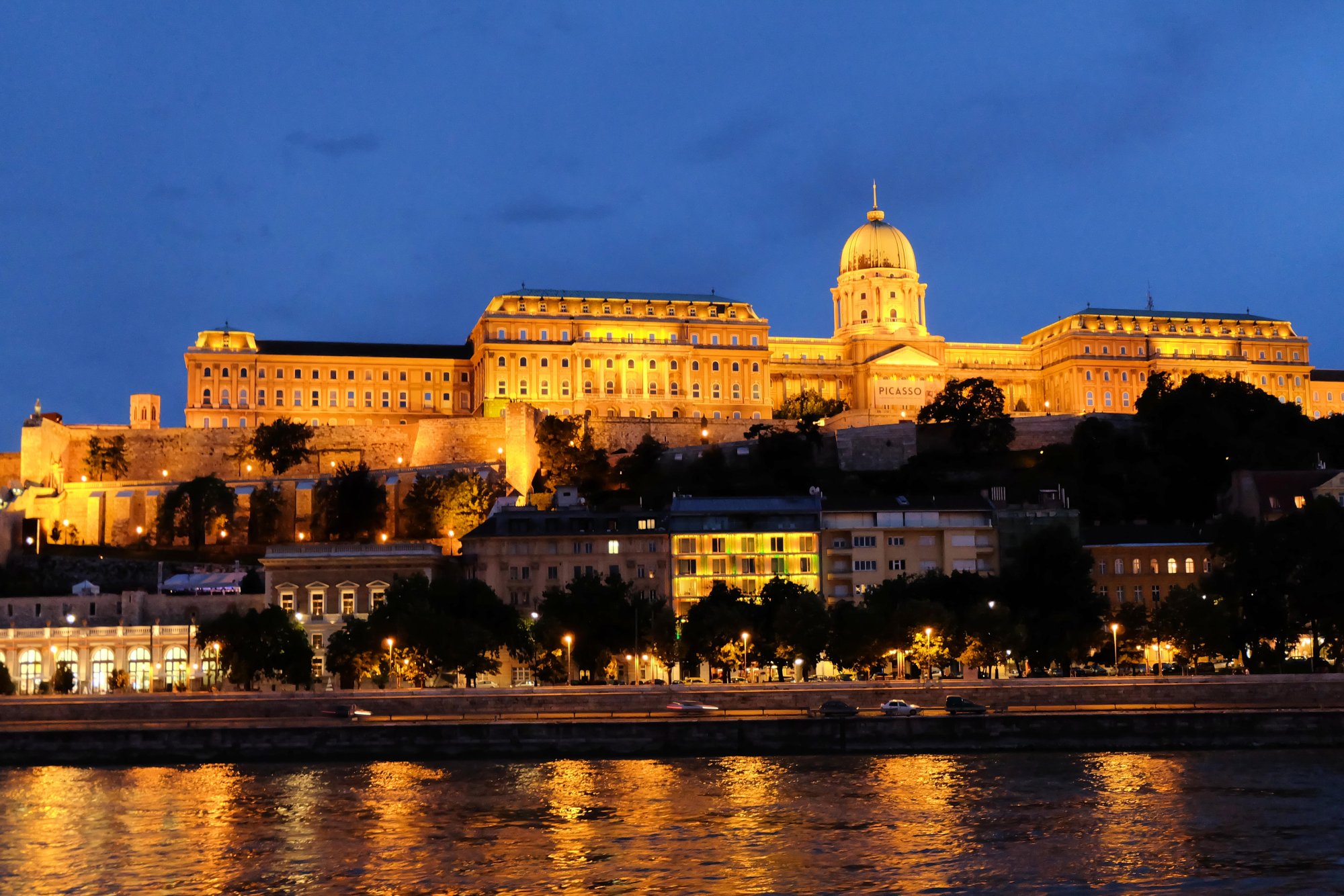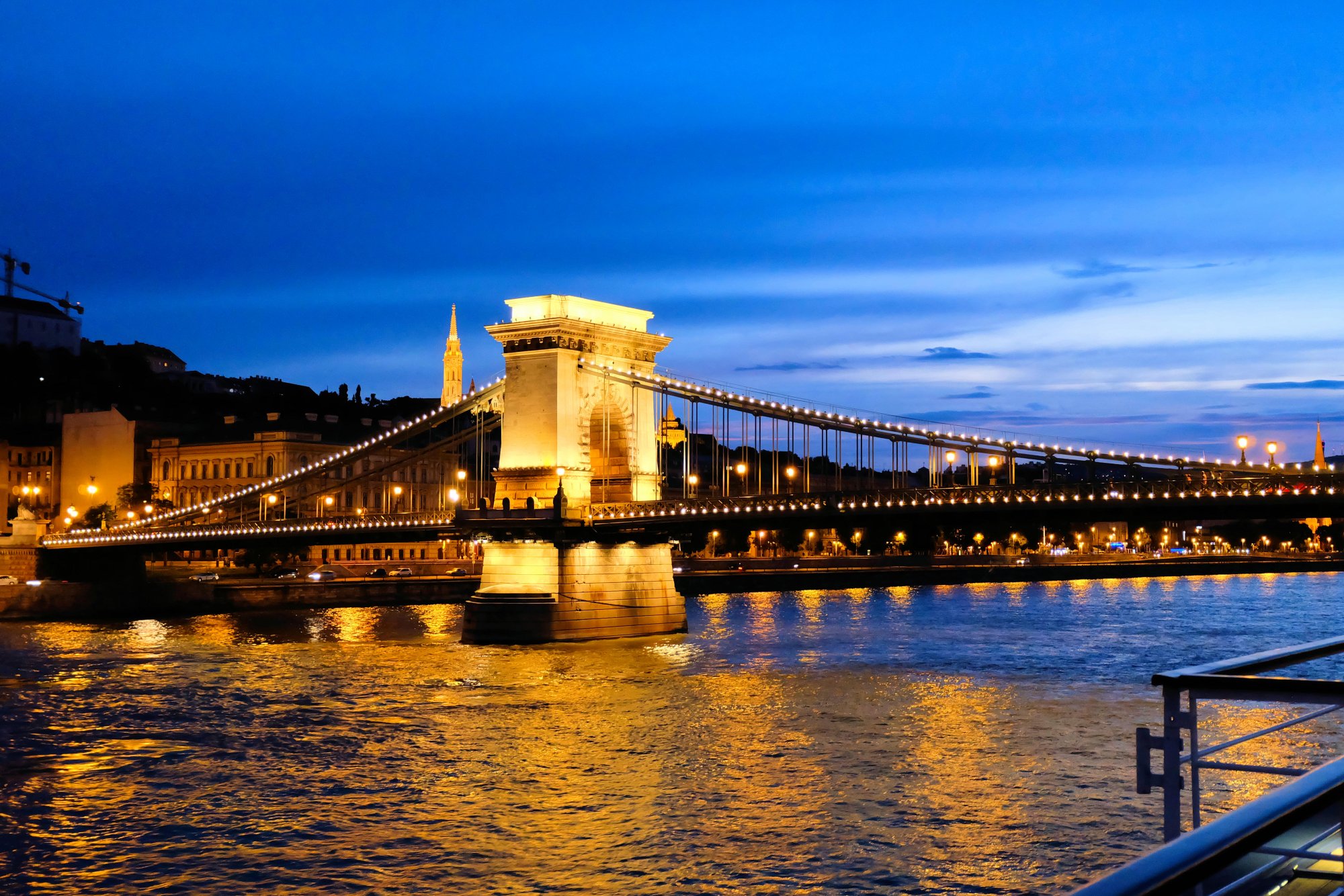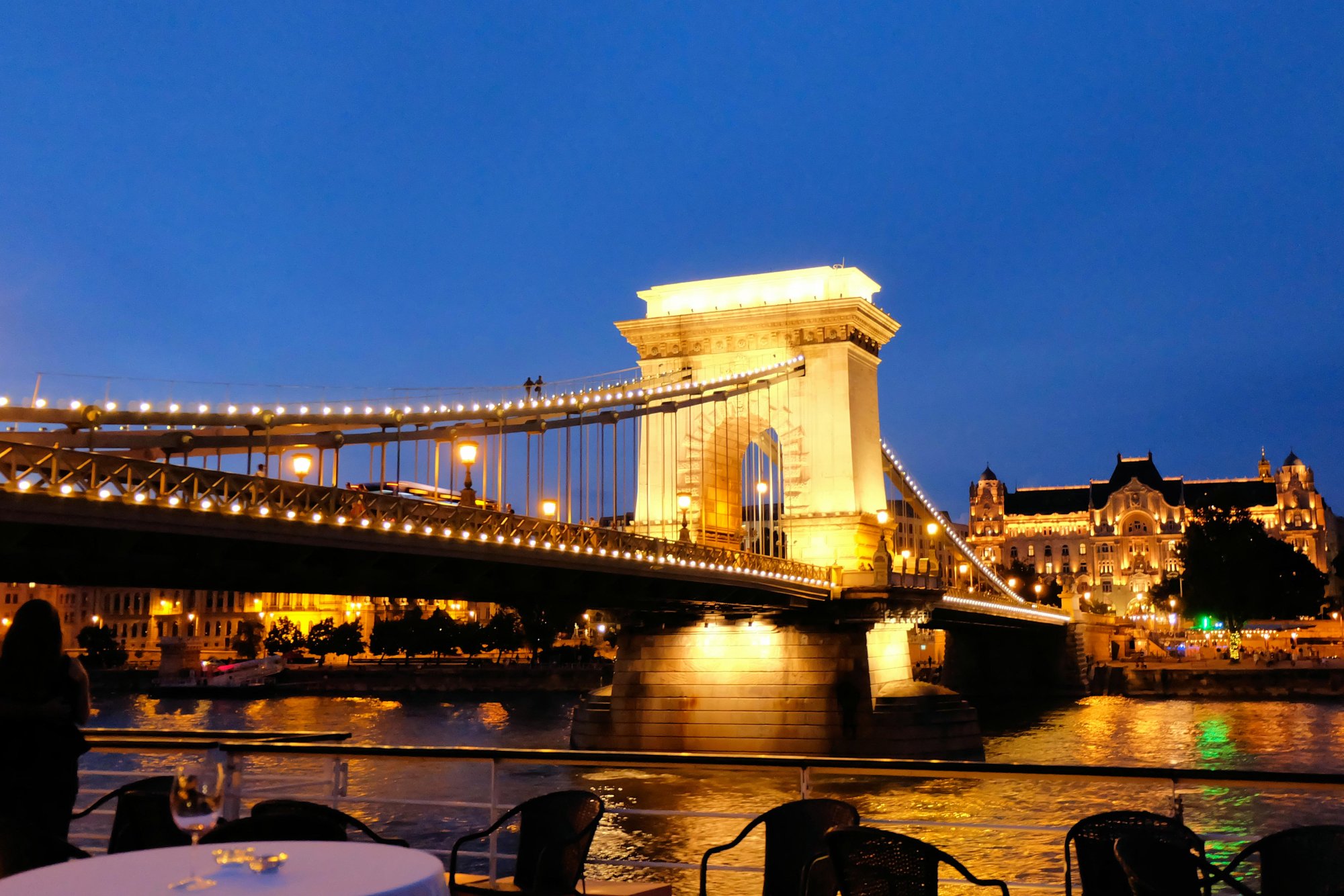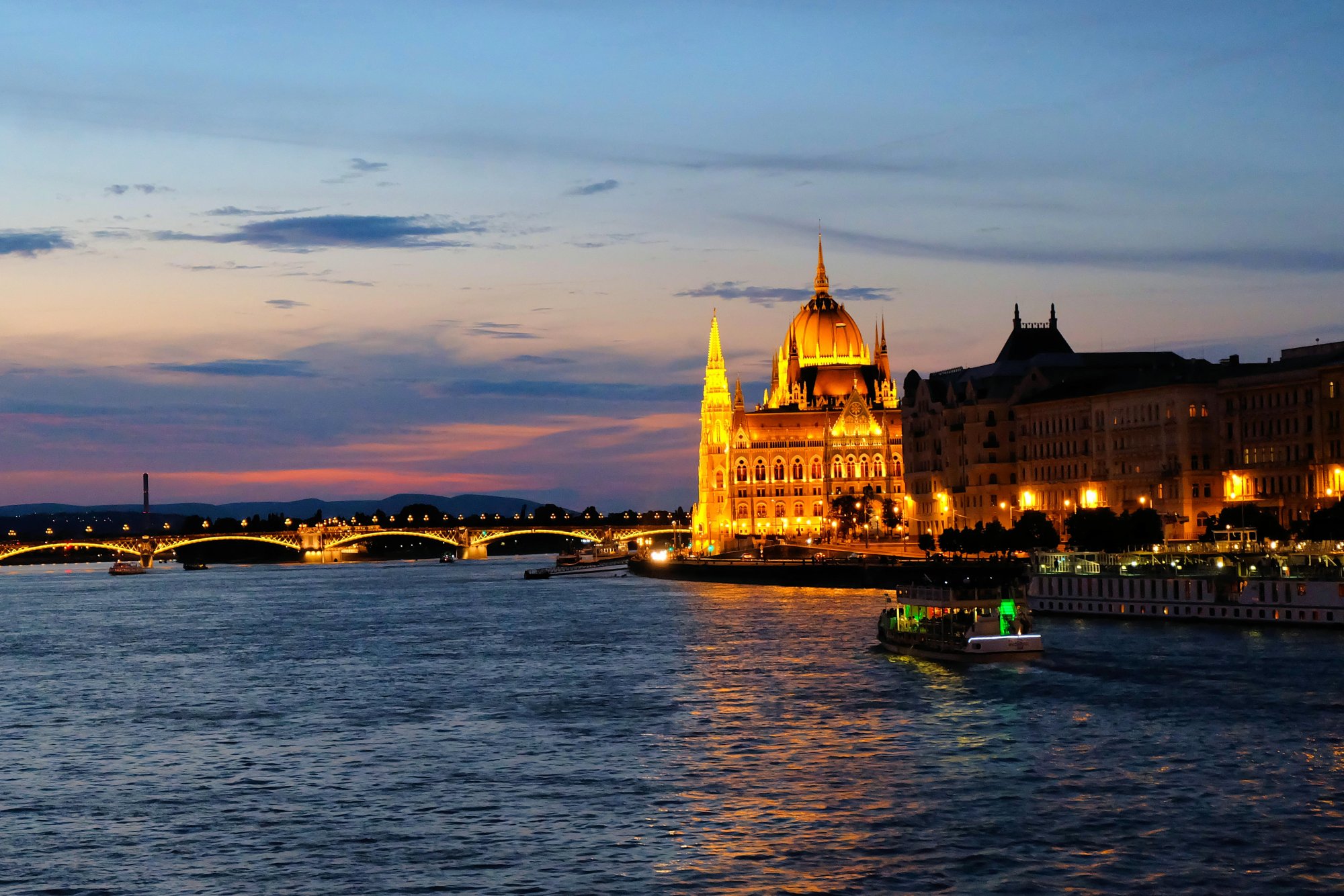 Check out our video below!