Our day in Budapest started with a quick stop at the Citadel to see the panoramic views of the city. It was then followed by gastronomic adventures at the  Great Market Hall. Afterwards, our Hungarian tour guide gave an orientation about Budapest while driving around some of the interesting places of the city.
It was only then I came to learn that Budapest is divided into two parts – Buda and Pest. So I guess it made sense that the city eventually was given the name Budapest. What's more interesting was to learn the correct pronunciation of Budapest. All the while, I thought I was pronouncing it right. However, the Hungarian pronunciation is  "boo-dah-pesht".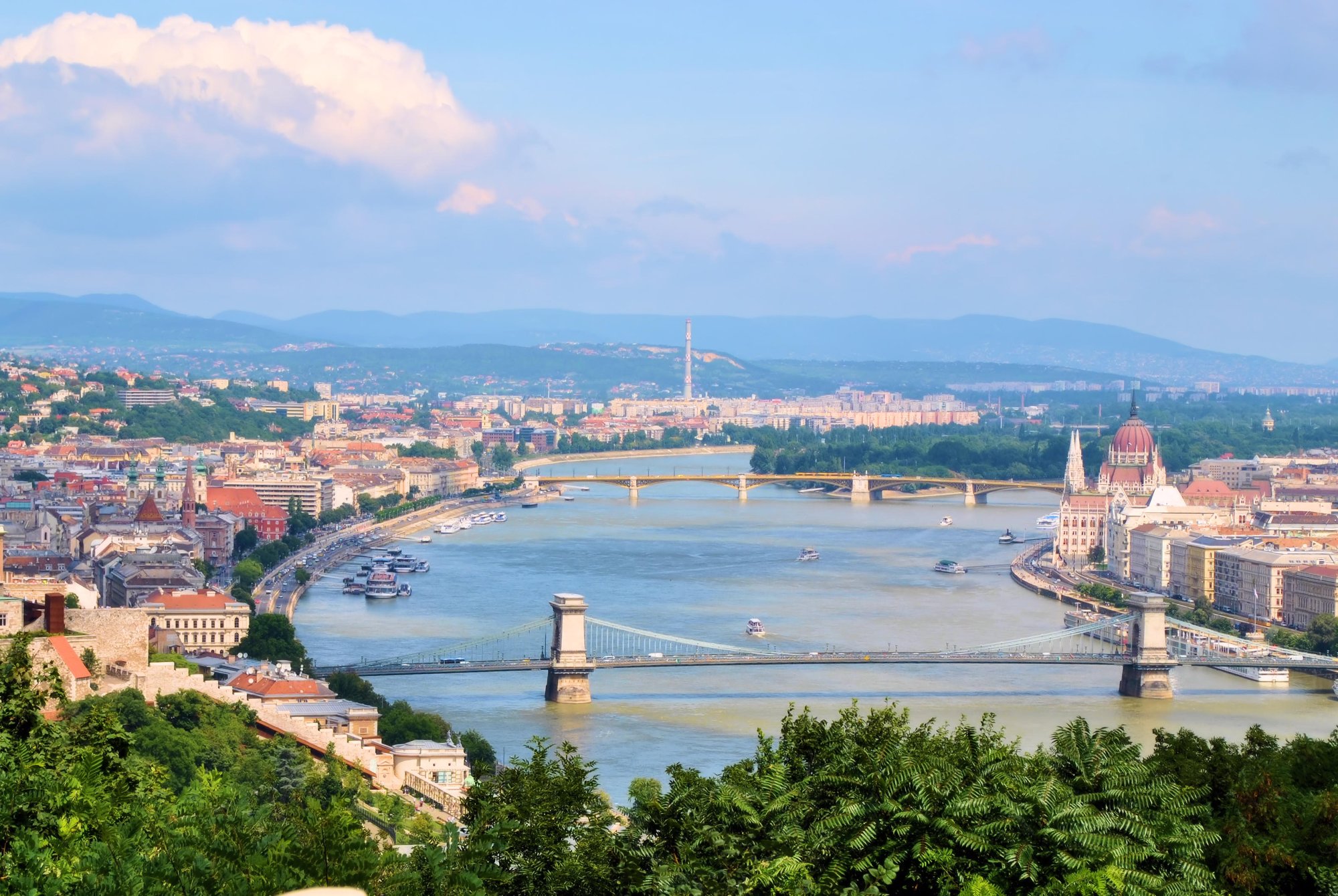 The Danube river separates Buda and Pest. Buda, on the west, comprise of wooded areas and hilly lands. Pest, on the other hand, is basically a flat land that occupies the east side of the river.
Buda Castle District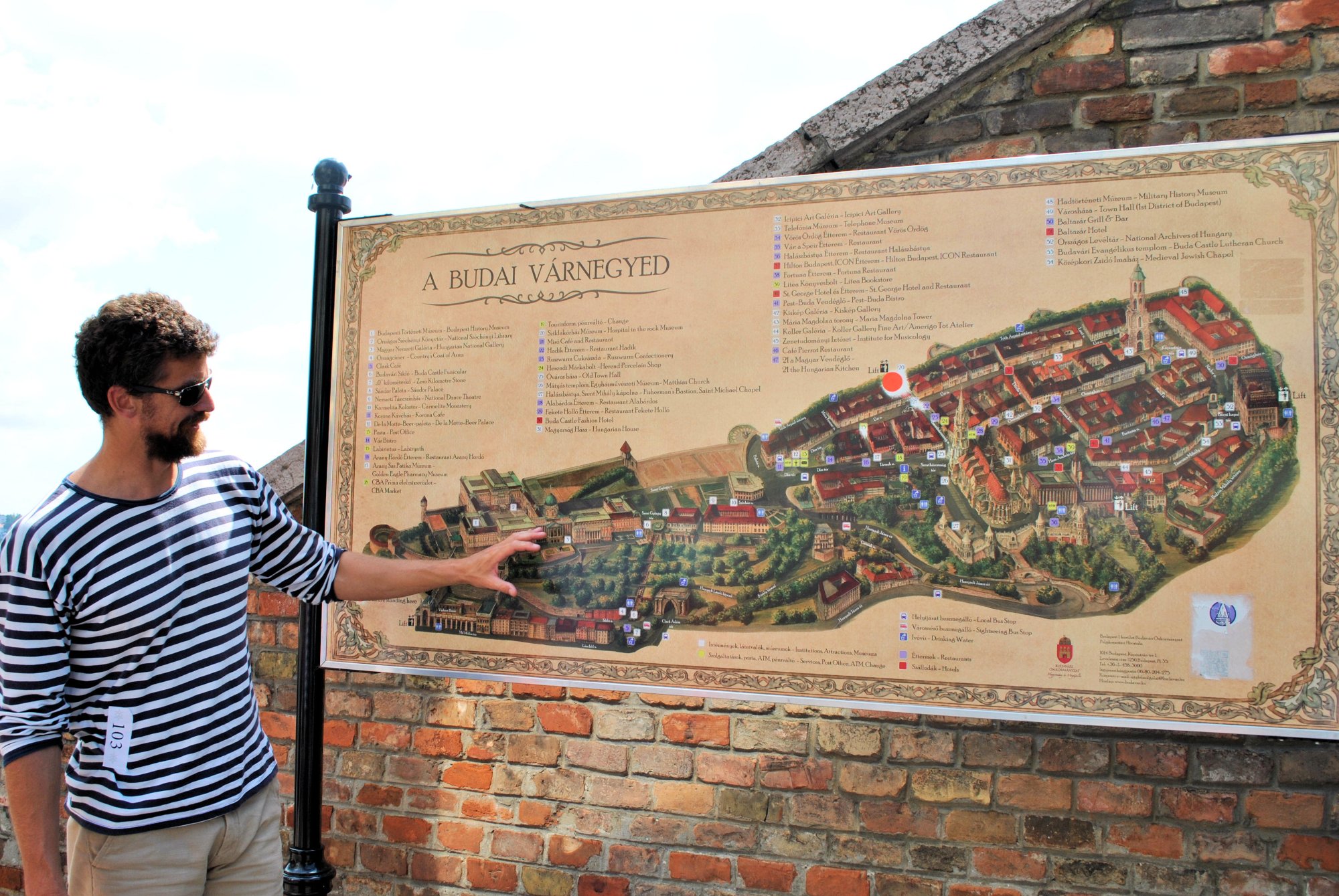 On the Buda side you will find some of interesting sites like the Buda Castle, Citadella, Fisherman's Bastion, Trinity Square and the Thermals Baths.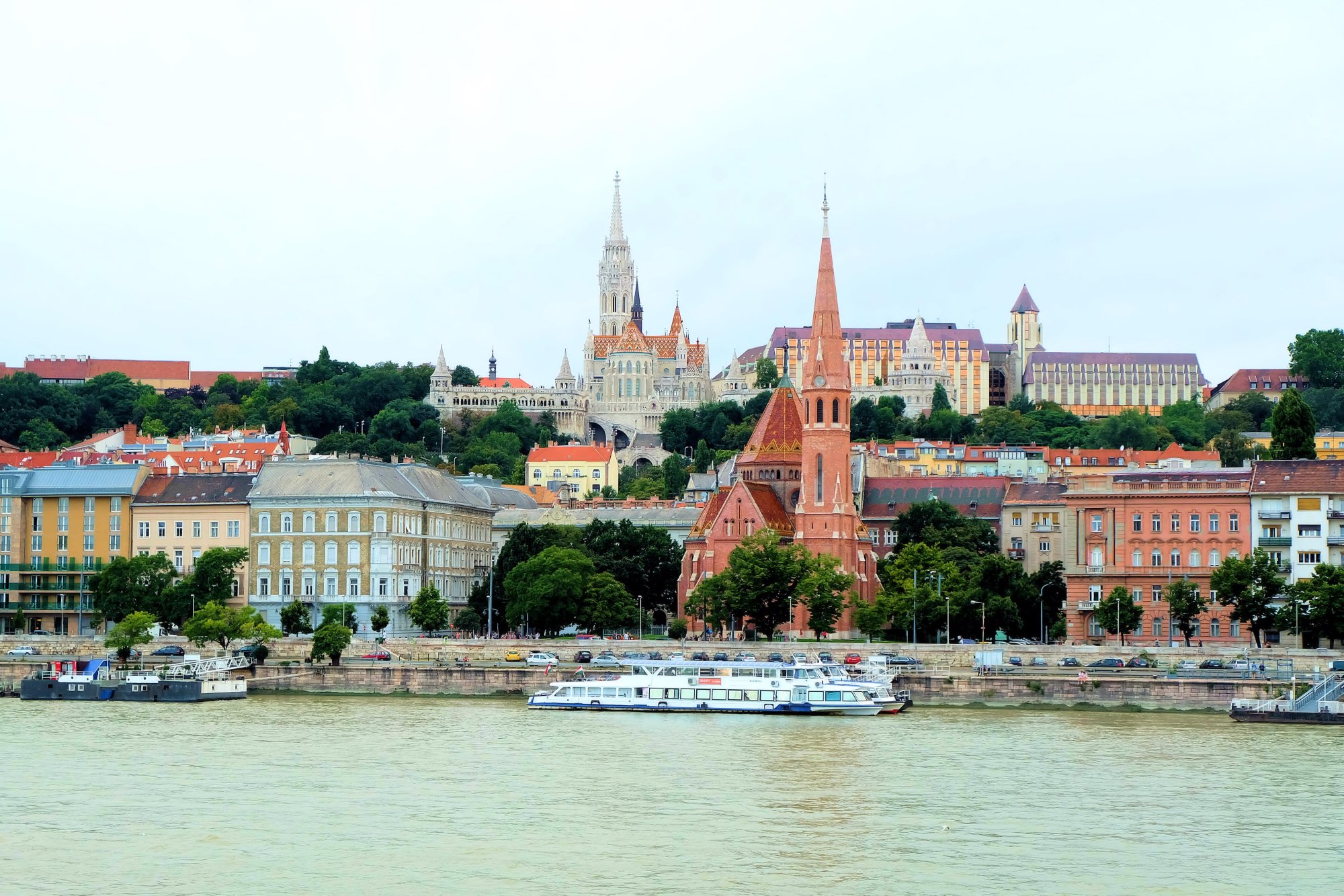 Our walking tour started at the Fisherman's Bastion to the Holy Trinity Square until we finally explored the rest of the Buda Castle District.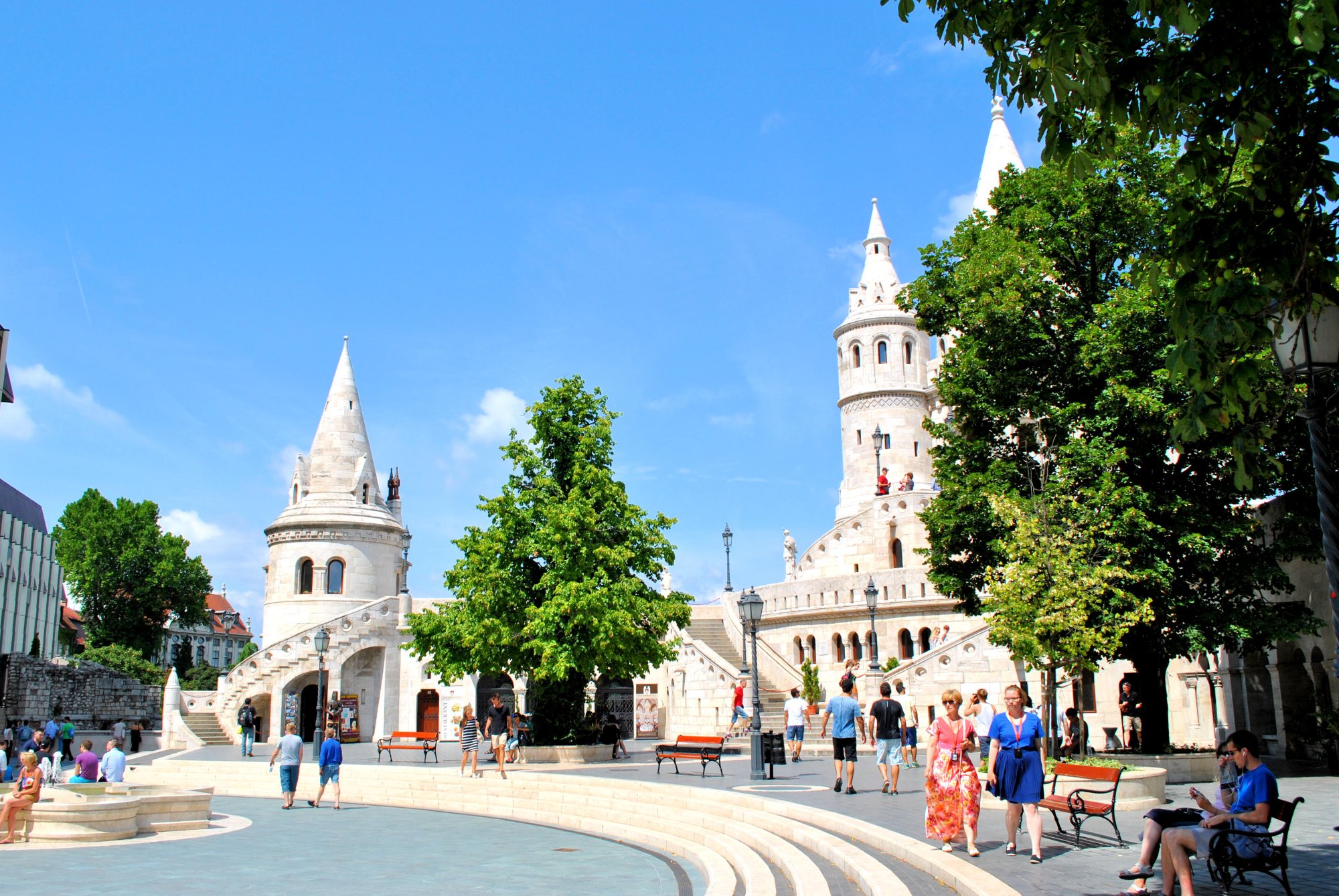 The Fisherman's Bastion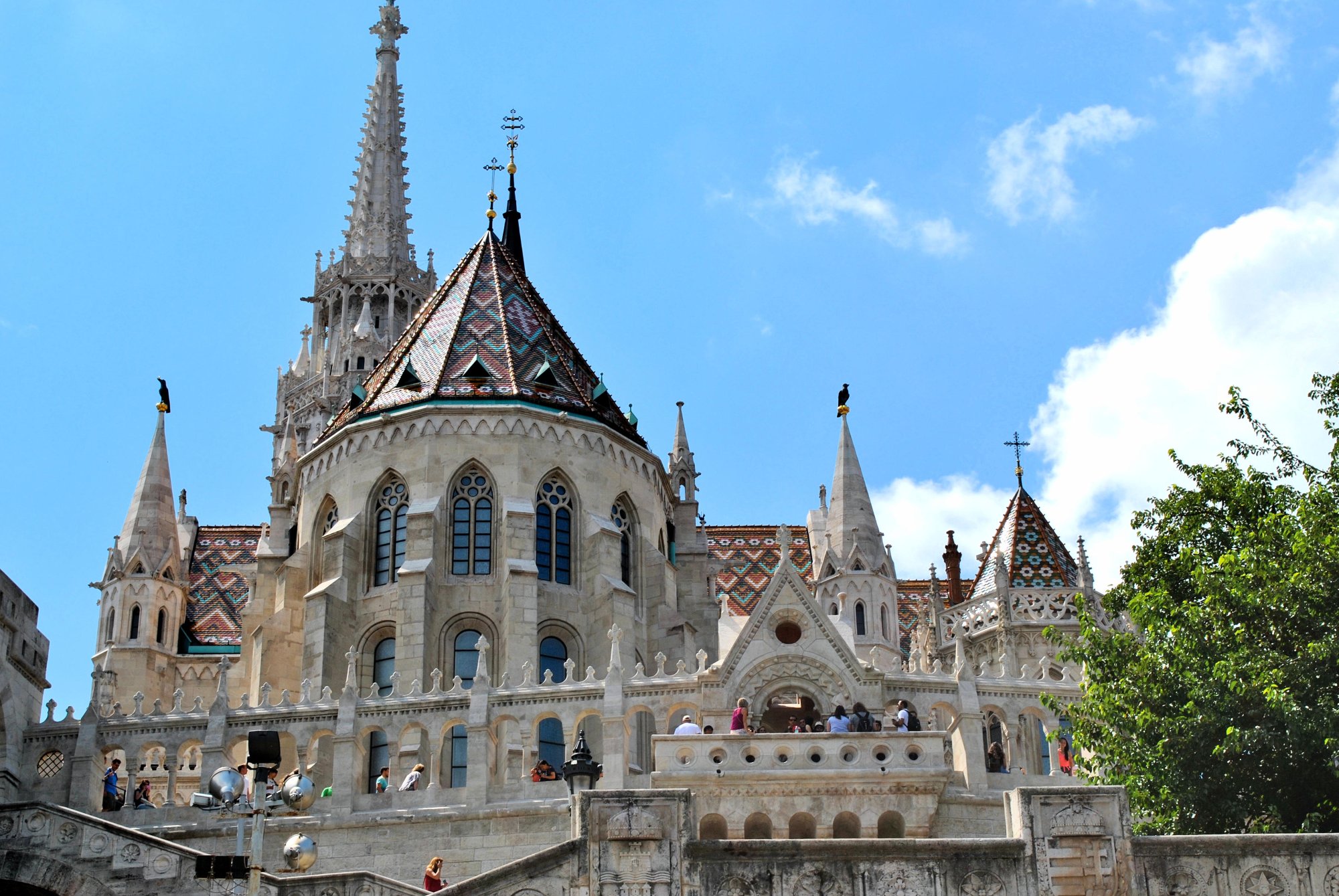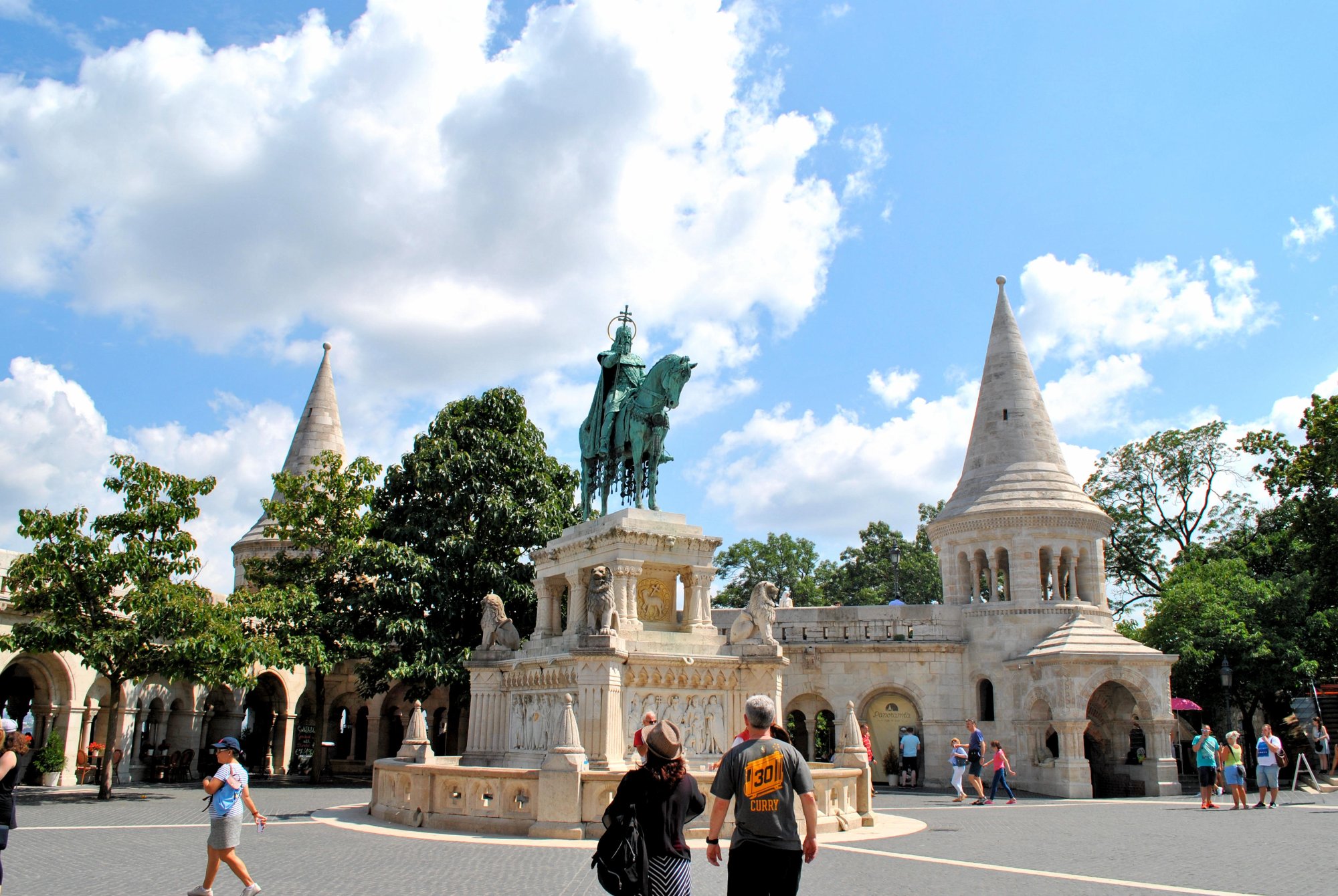 The Holy Trinity Square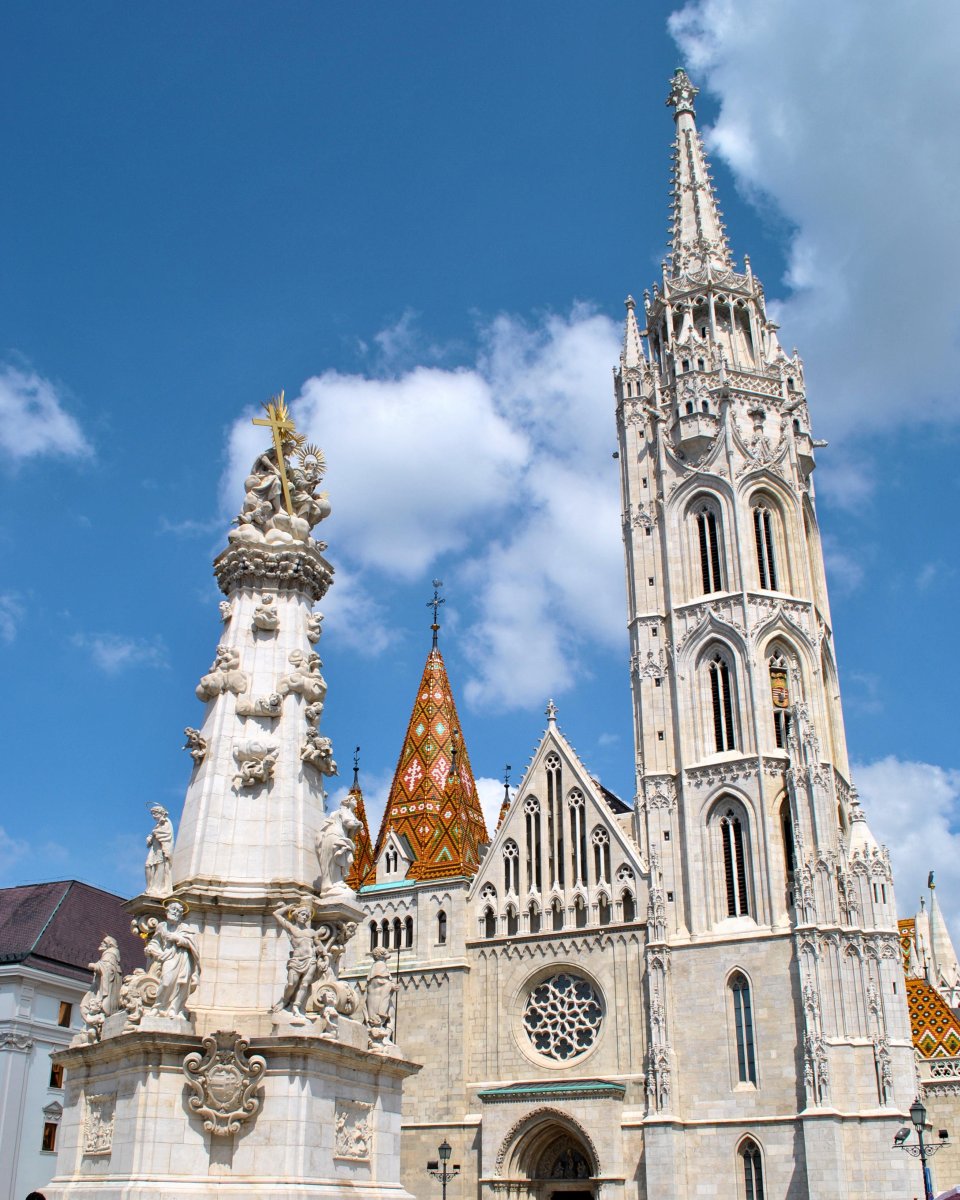 Thermal Baths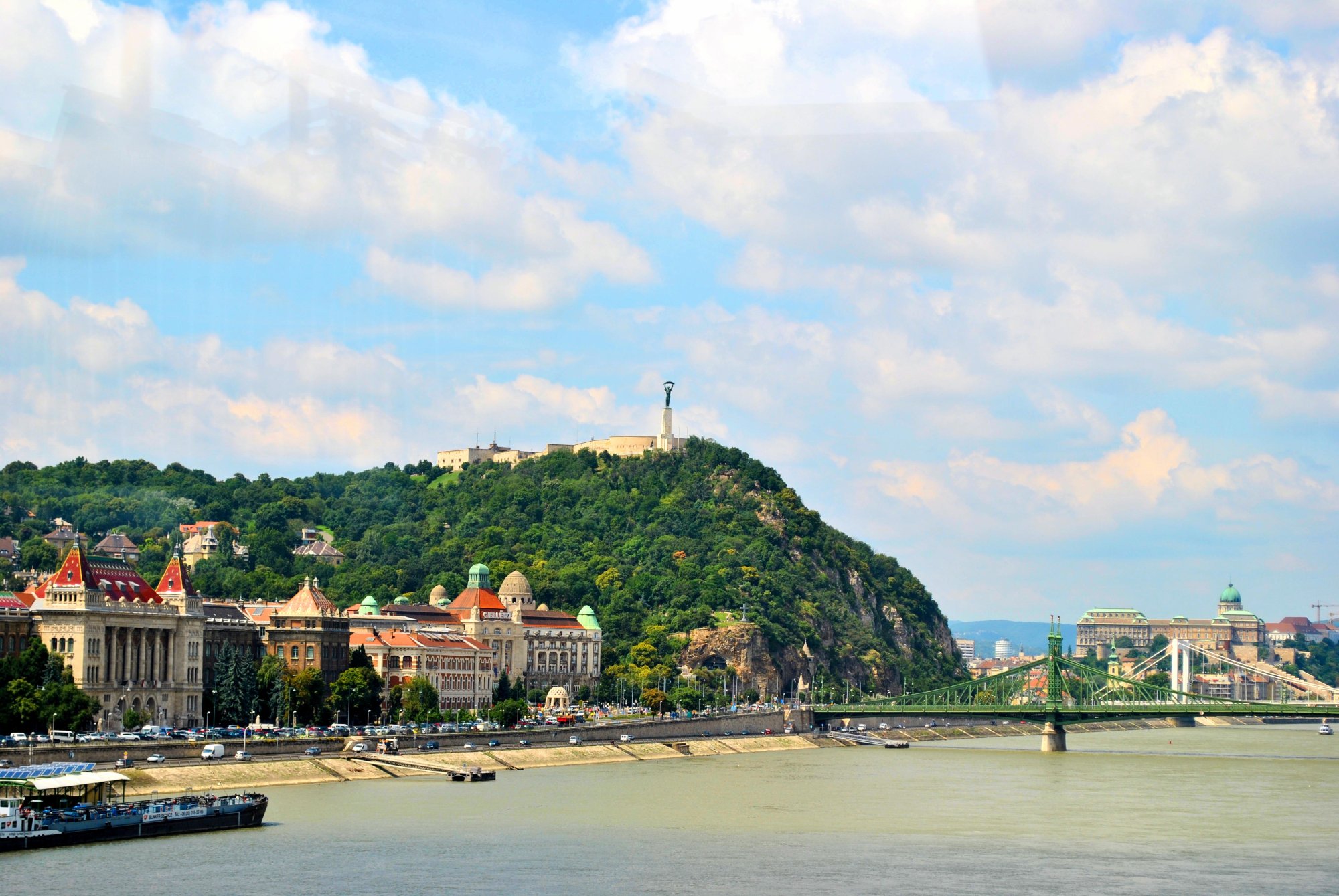 Some of the thermal baths are found along the left bank of the Danube river. These thermal baths has medicinal claims. It is said that the baths can cure  degenerative joint illnesses, chronic and sub-acute joint inflammations, as well as orthopedic and post traumatic treatments.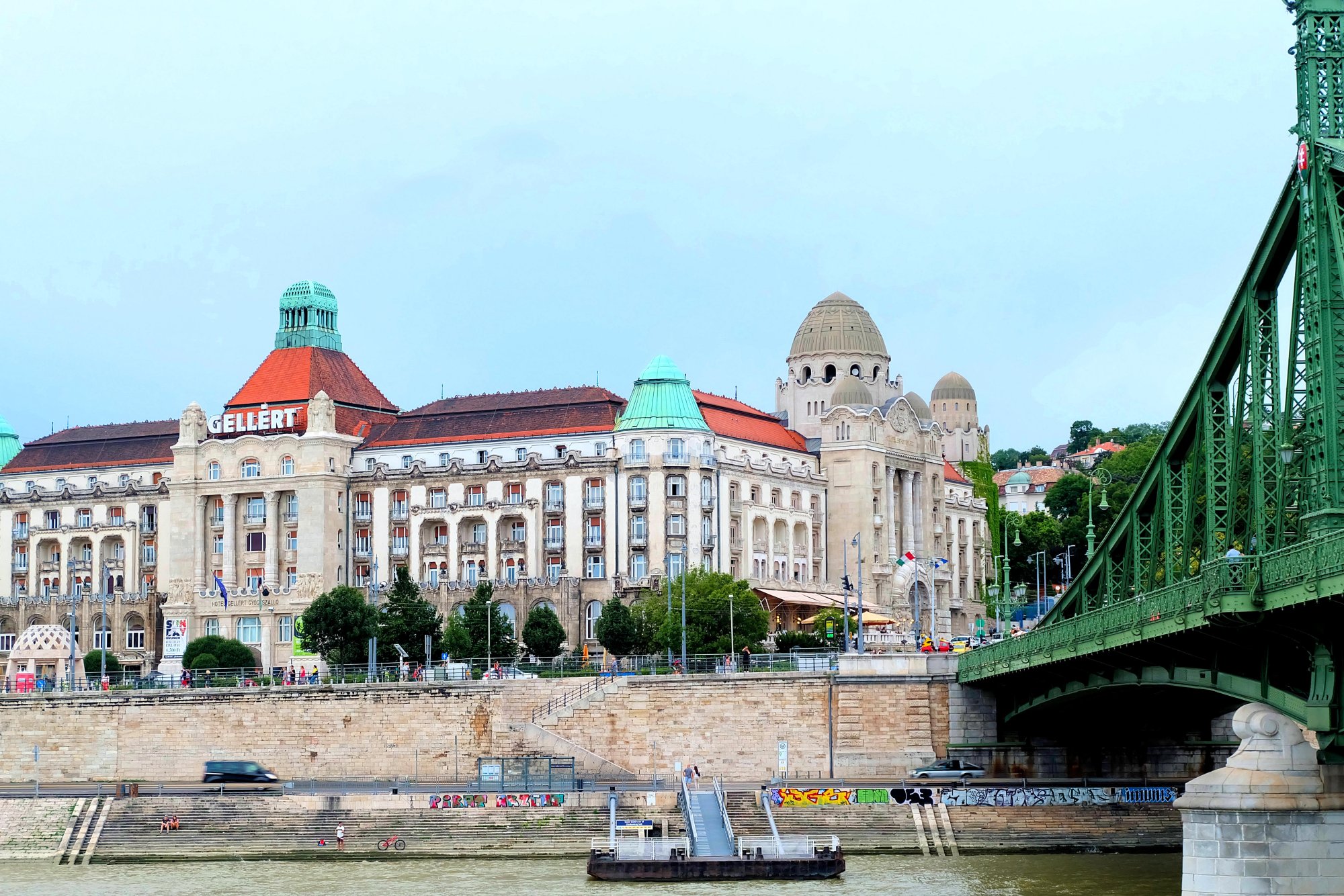 Gellert Thermal Bath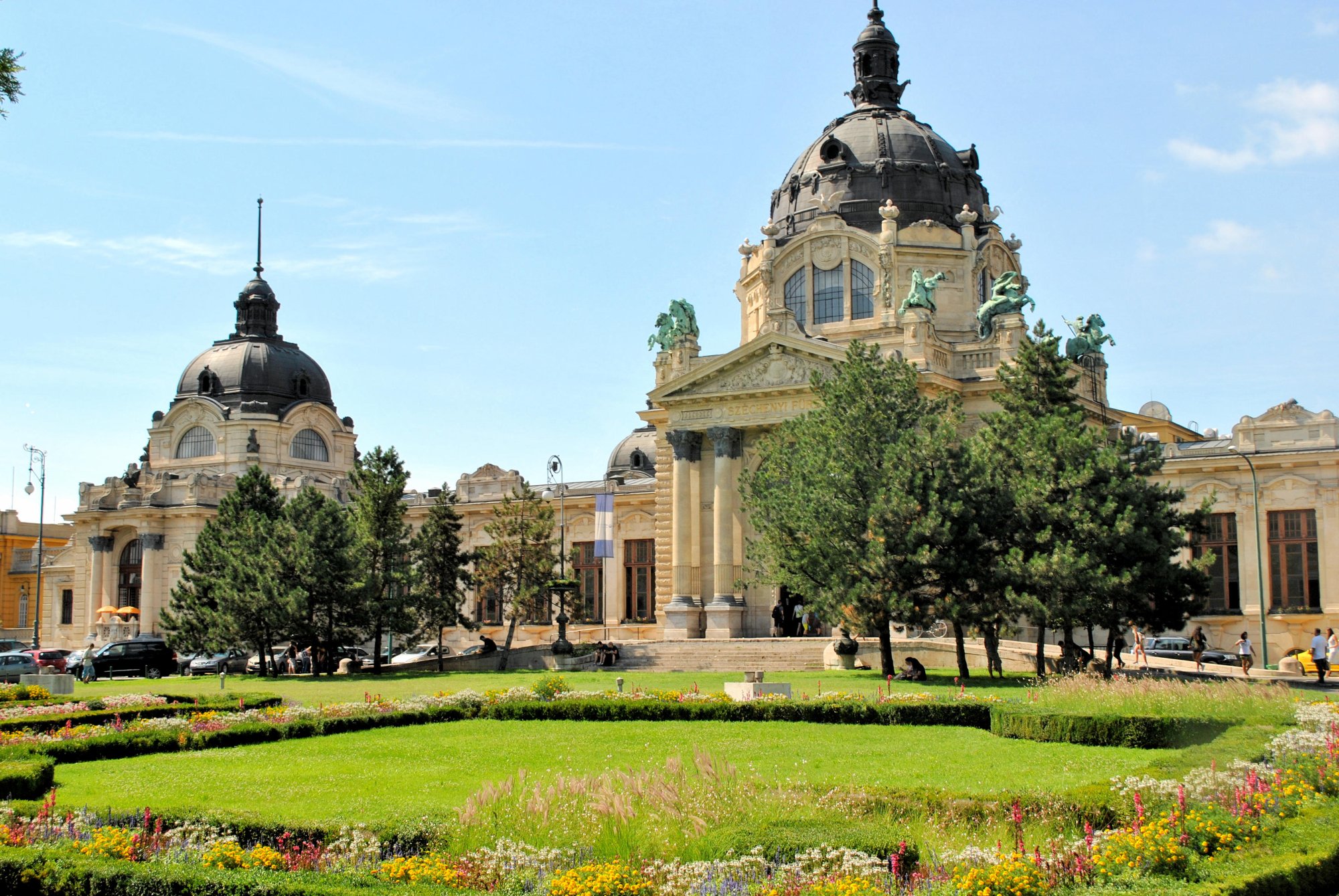 Széchenyi Thermal Bath
Iconic bridges that connects Buda and Pest
There are four bridges that connects Buda and Pest. Of the four mentioned below, the Széchenyi Chain Bridge and Liberty Bridge are considered iconic because these bridges were built during the 1800's. Both eventually became famous landmarks of the city in recent times.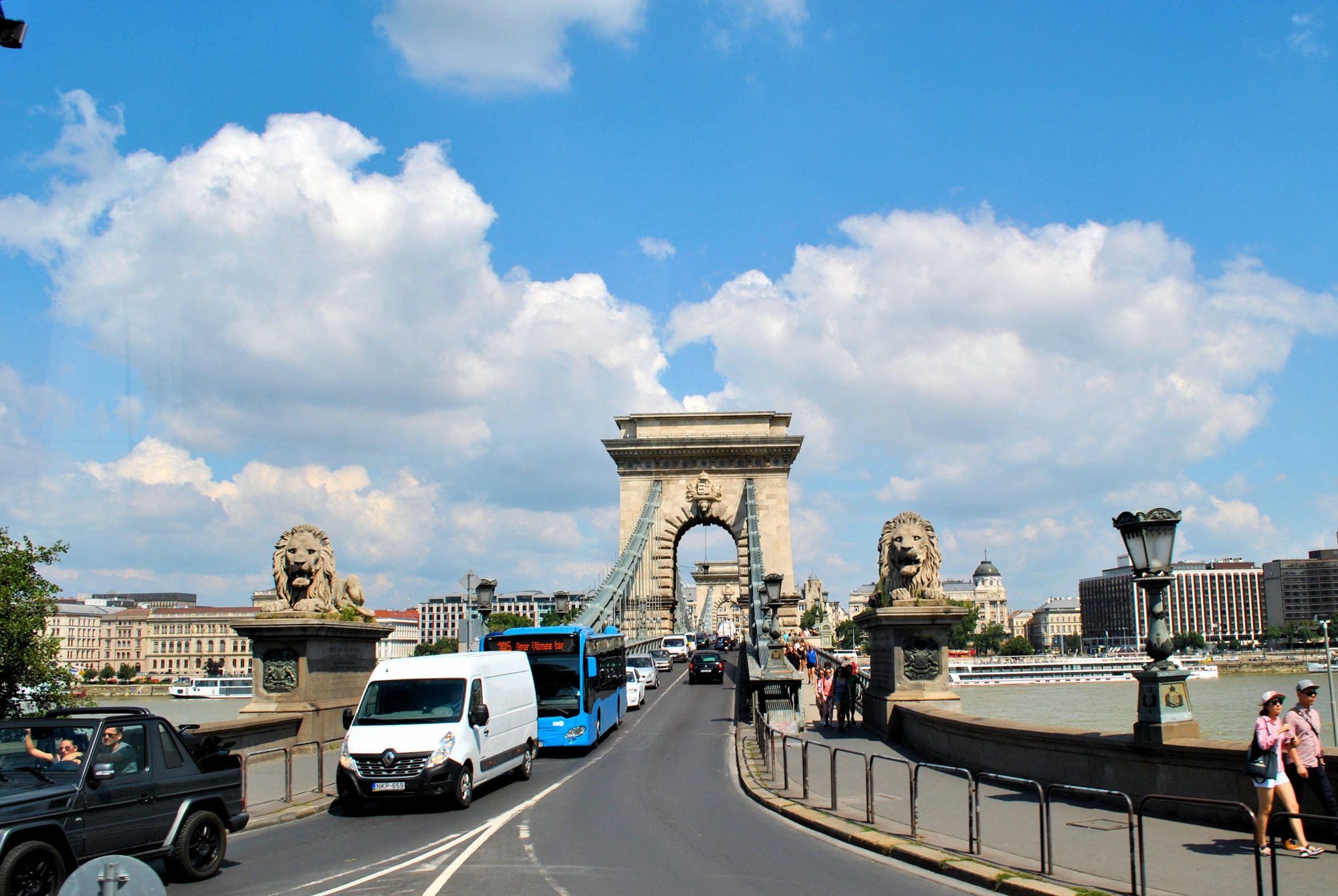 The Széchenyi Chain Bridge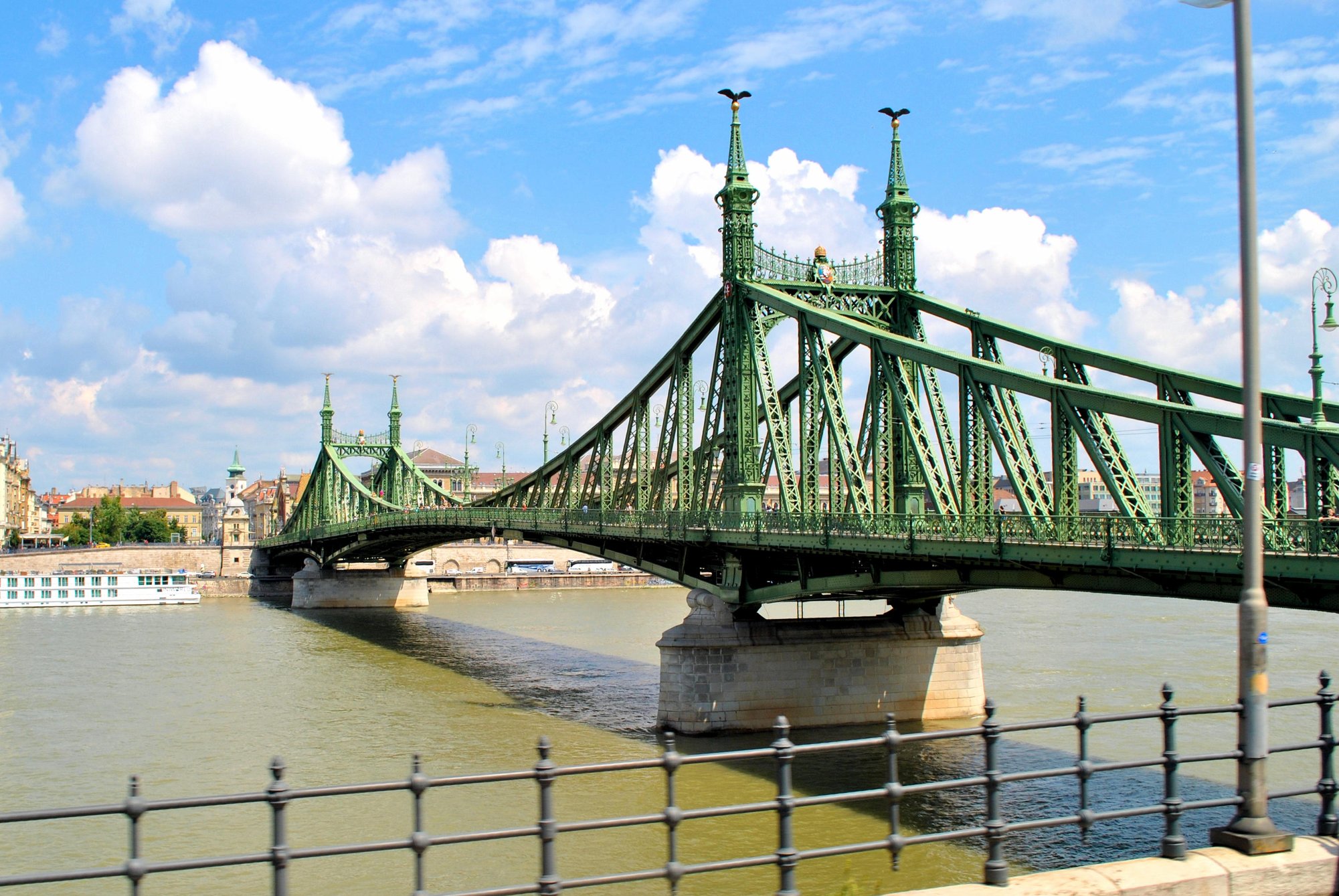 The Liberty Bridge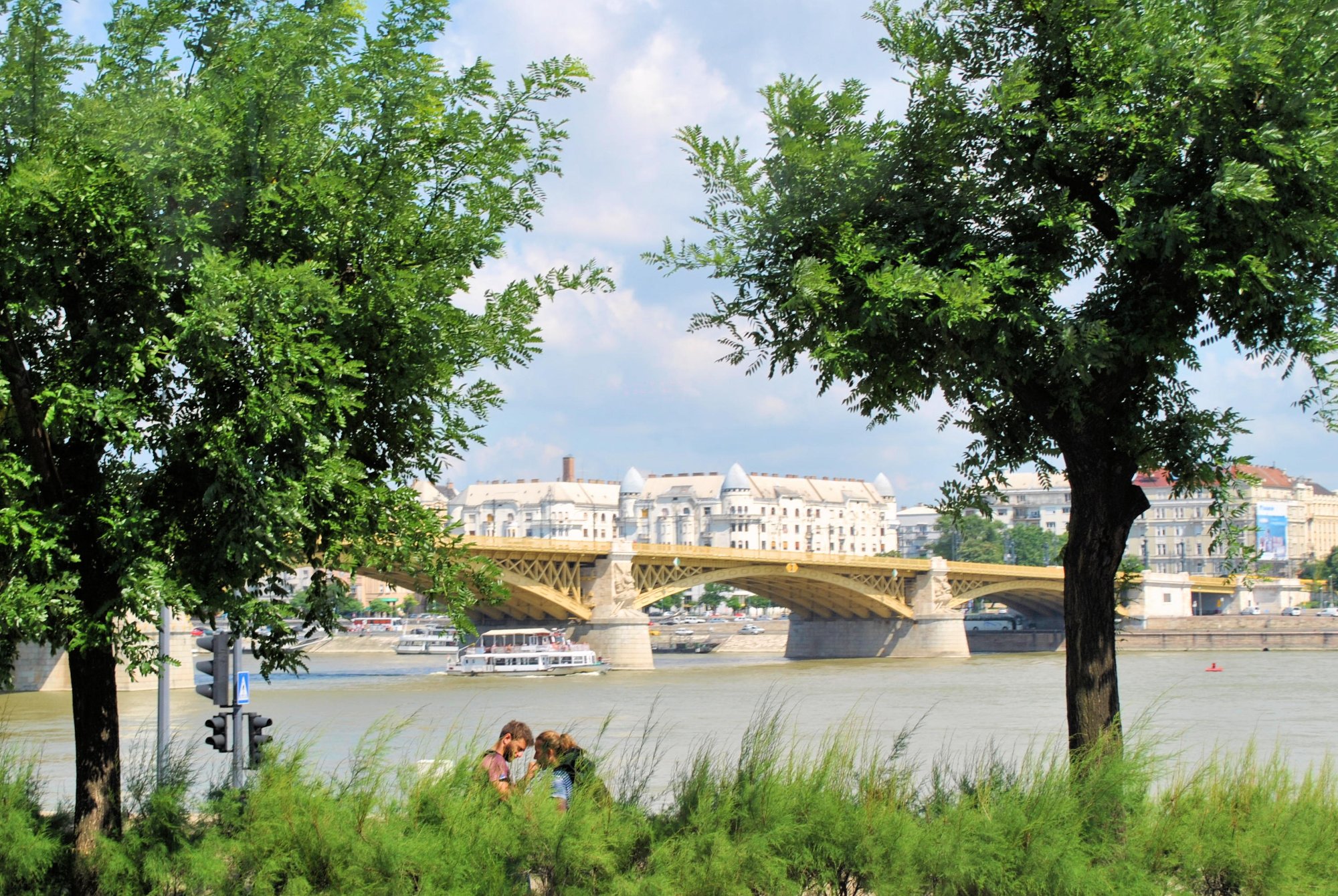 Margareth Bridge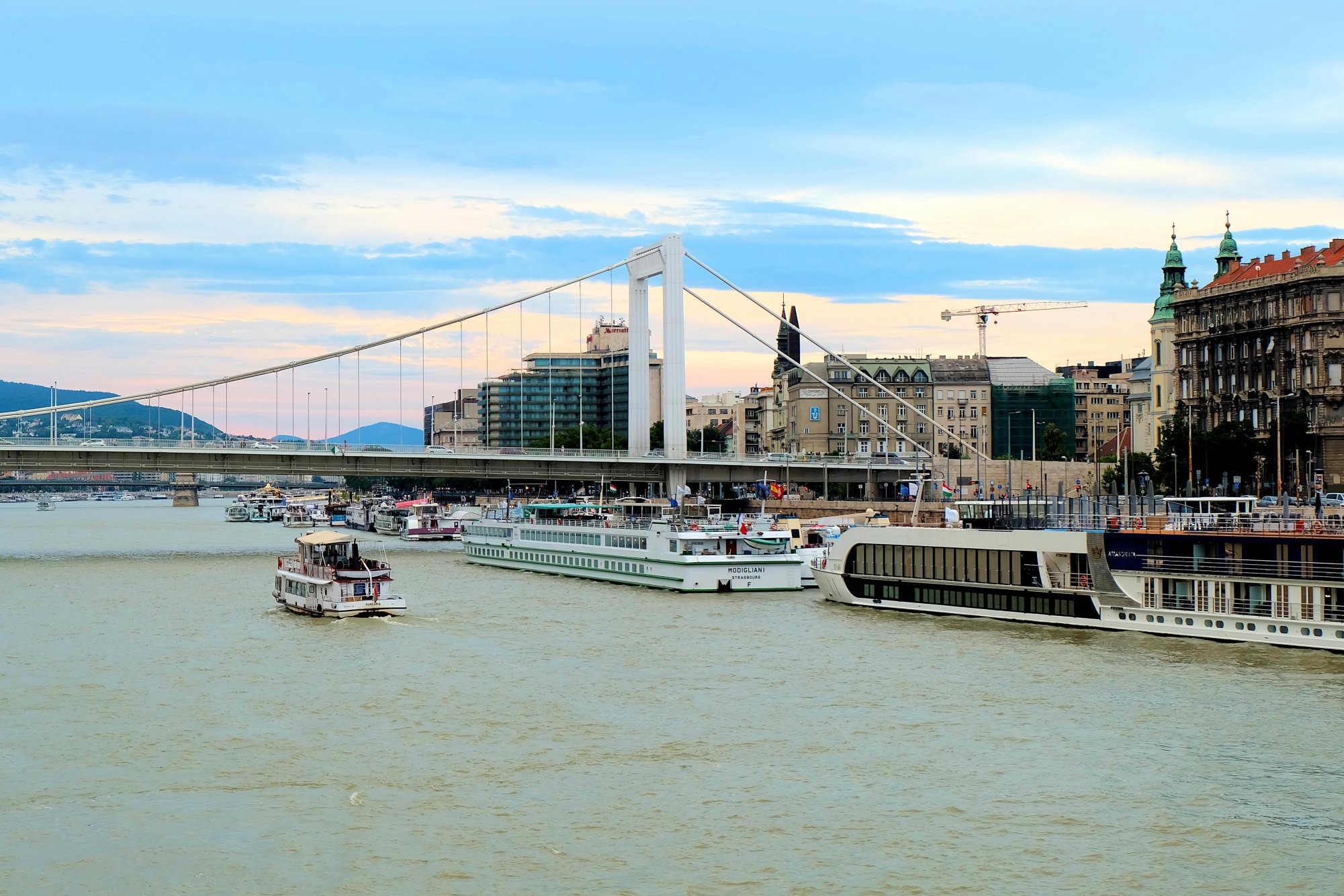 Elisabeth Bridge
Pest is the center of commercial life in the city. Some of the significant parts of Pest are the Old (Historic) Town, Hungarian Parliament Building, Heroes Square and Andrassy Avenue.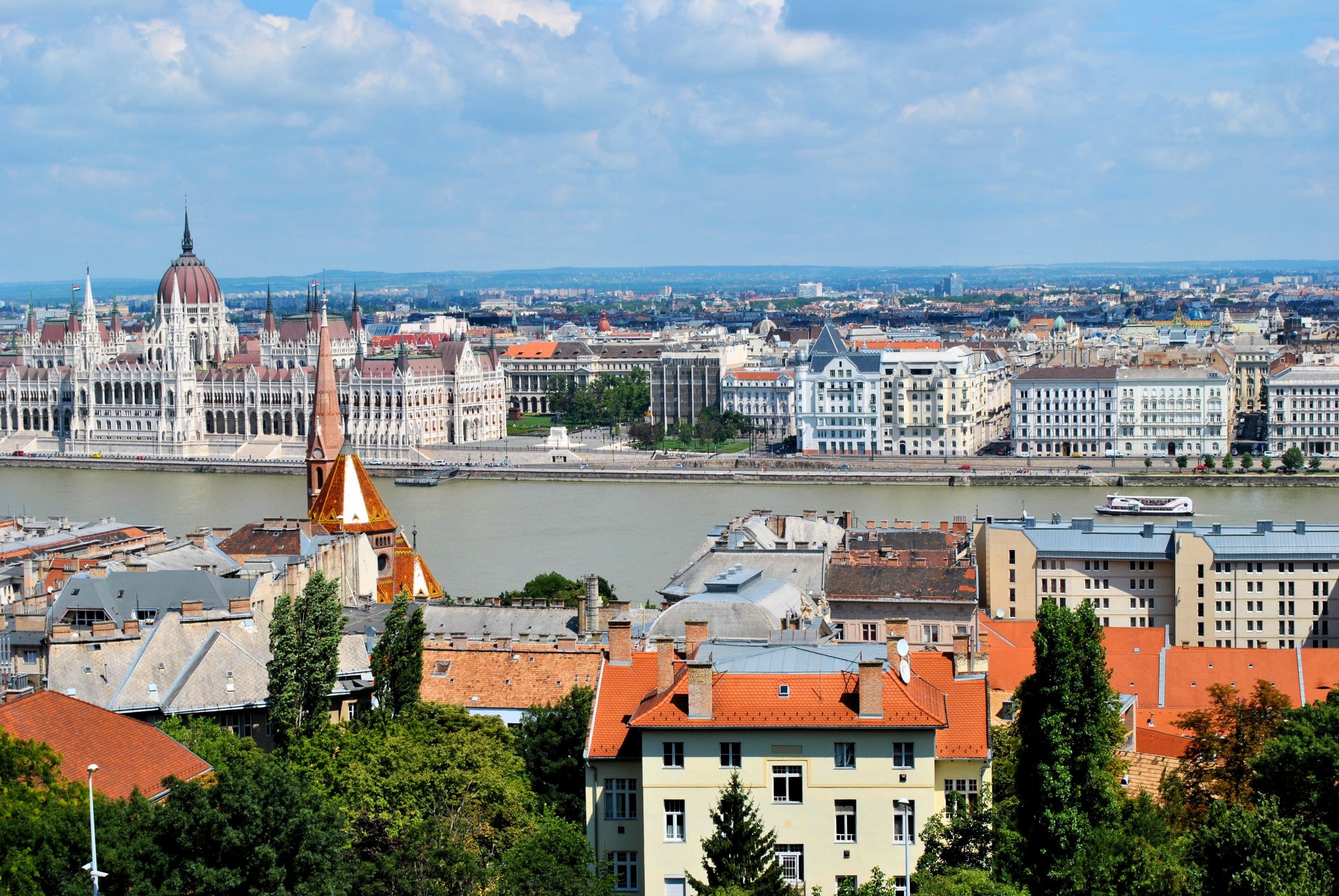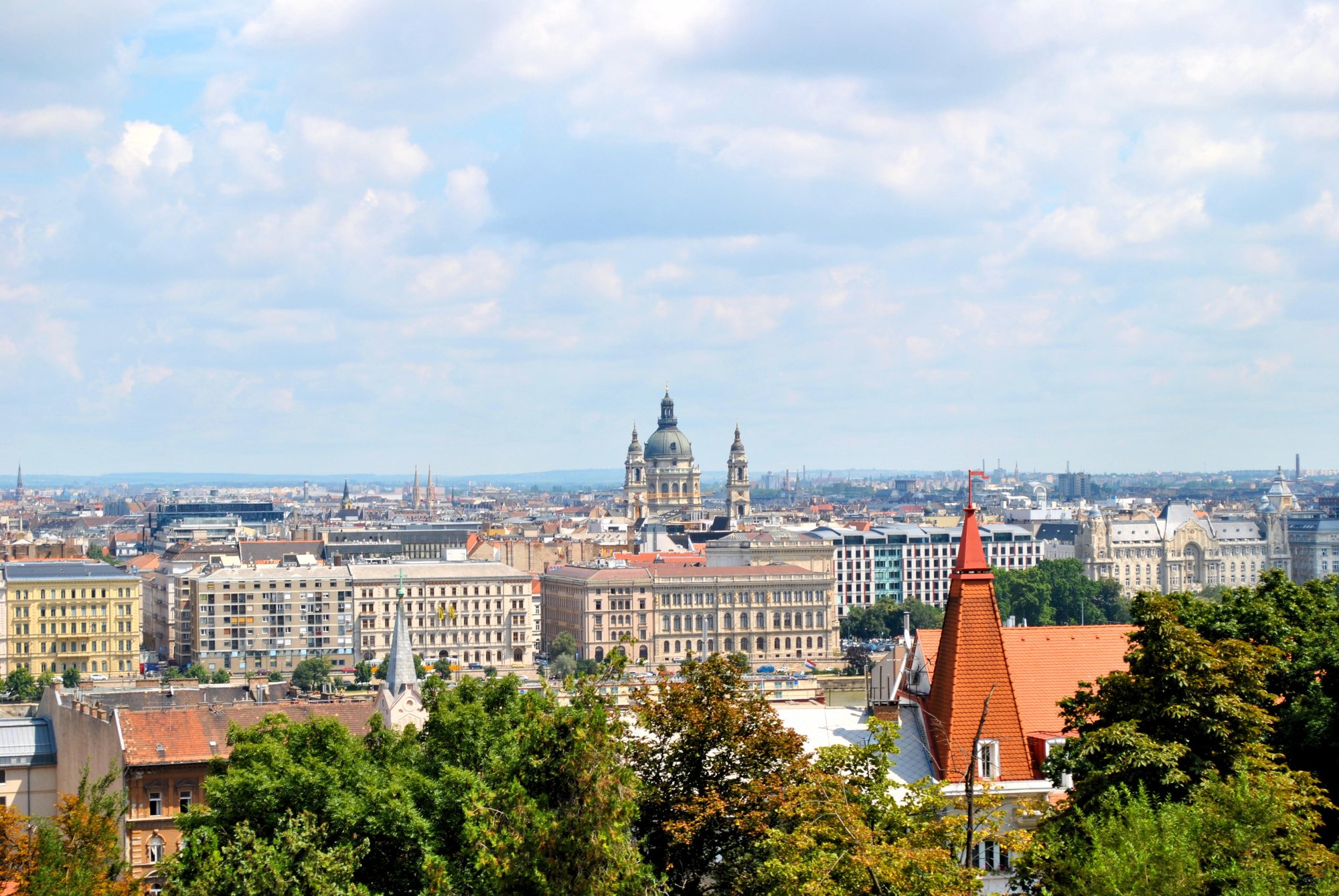 Pest Iconic Landmarks
The Parliament Building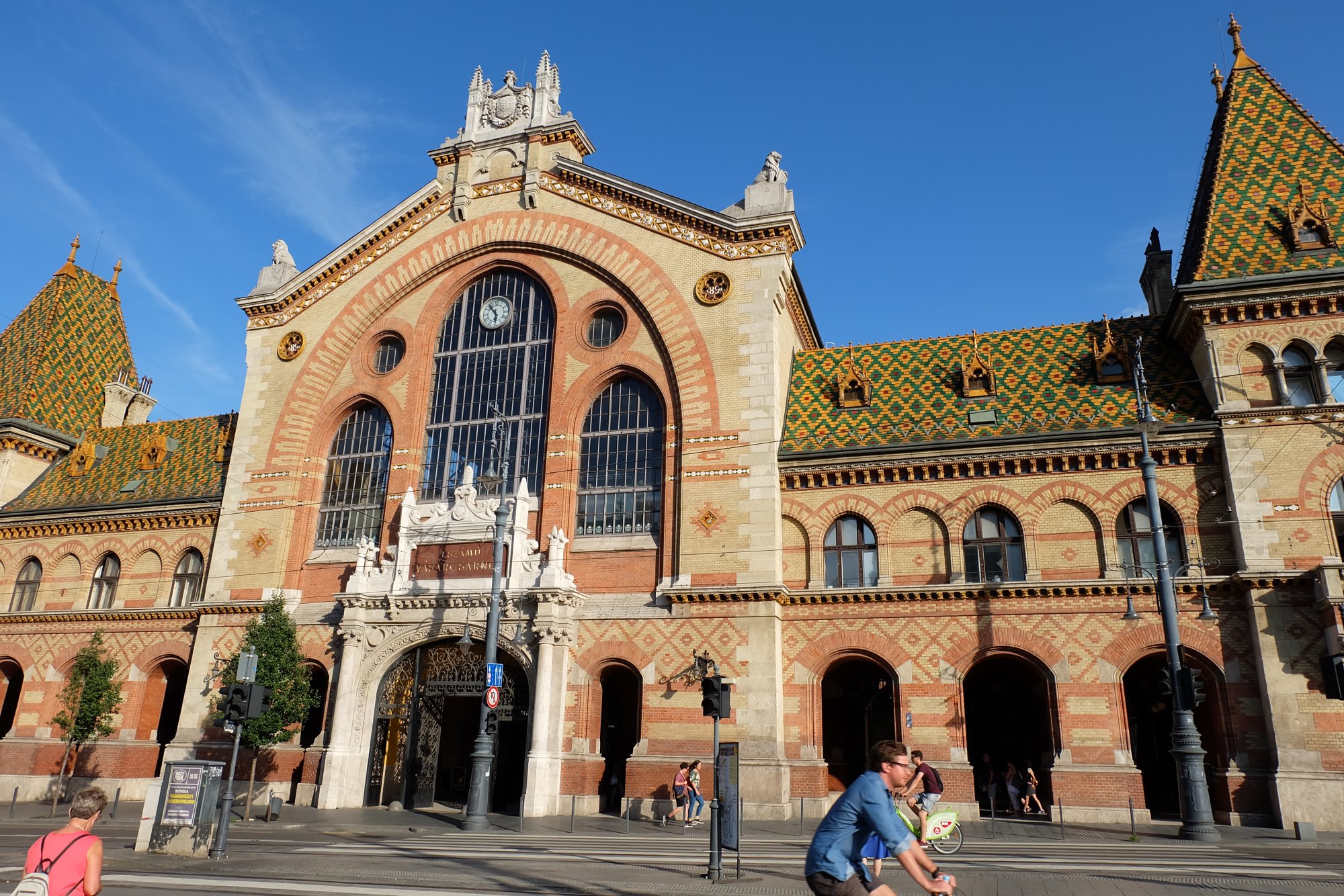 The Great Market Hall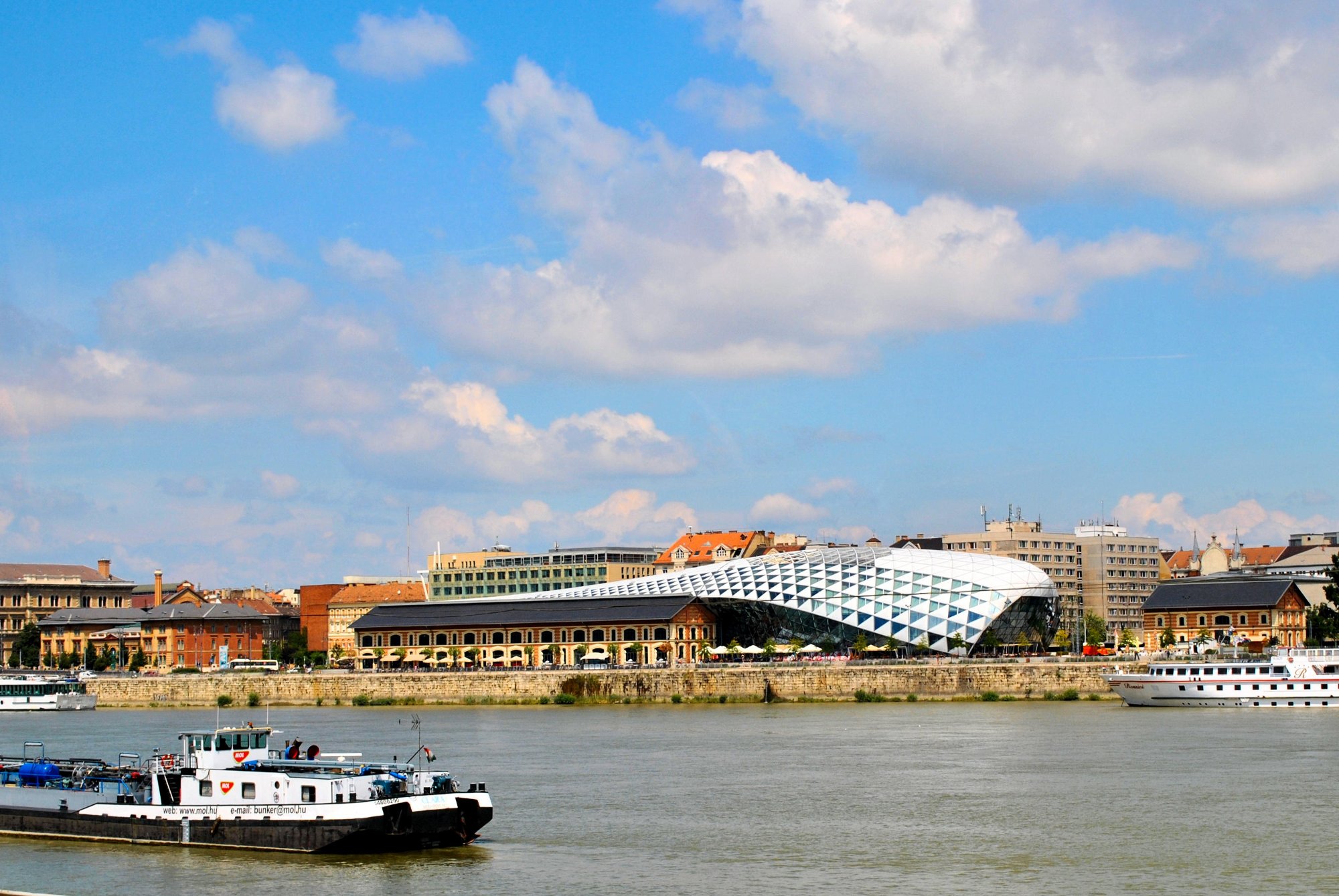 Balna Commercial Center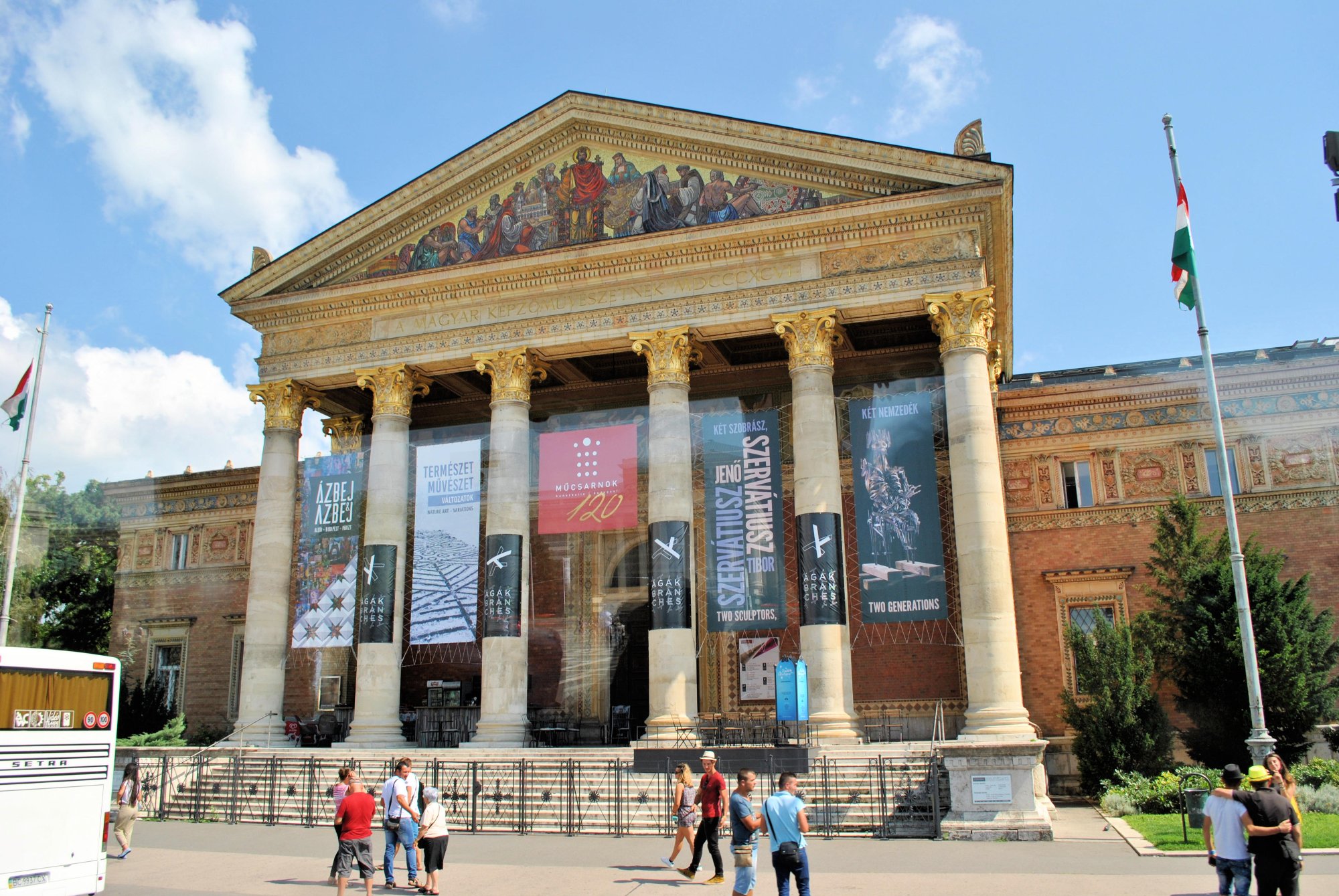 The Art Gallery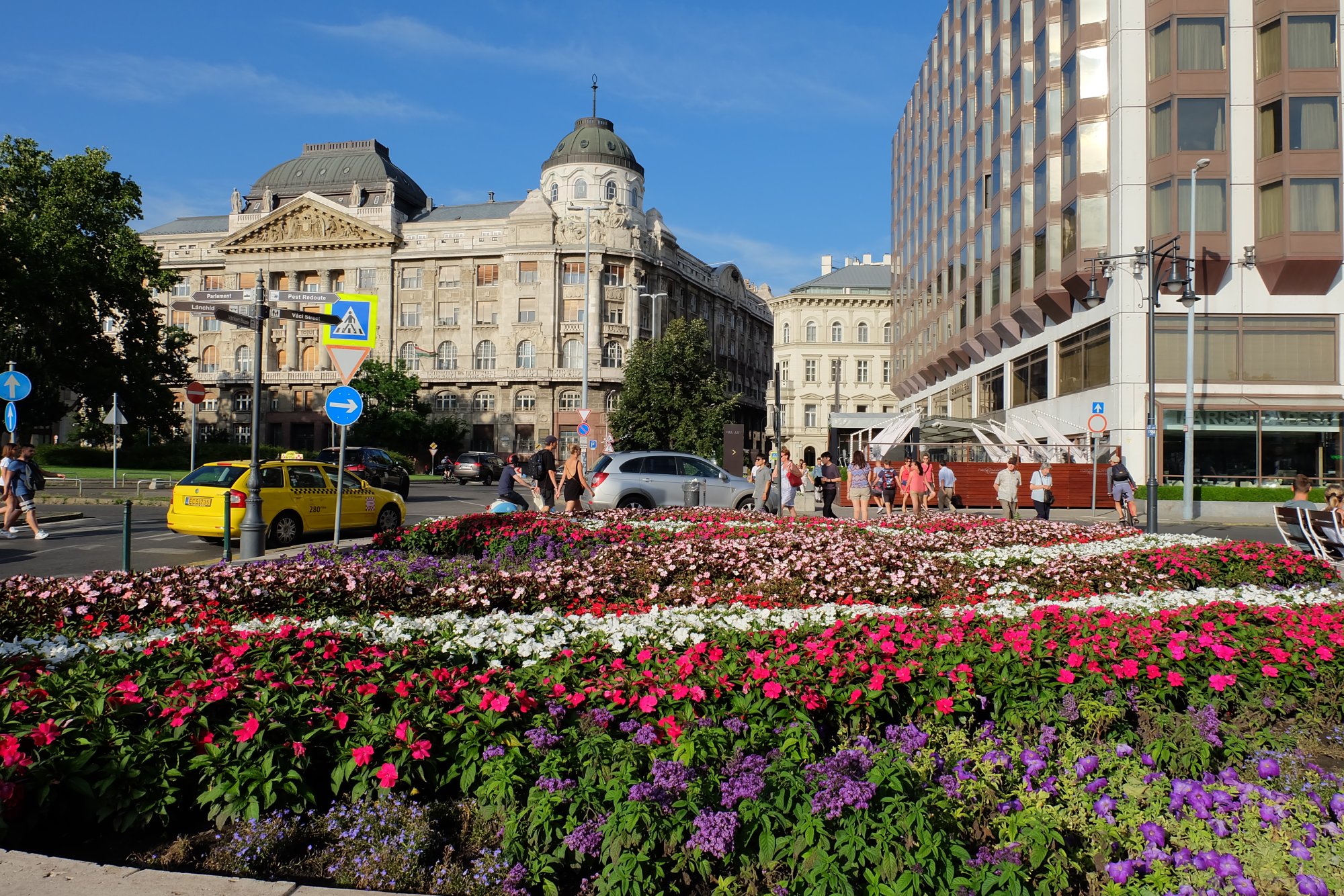 Budapest is the city I never thought I would come to love. From the first glance I was blown away of how beautiful it is in every angle. There's no doubt why it's called 'The Pearl of the Danube'. 
The only regret I have was the short amount of time I got to spend in the city. Given another chance I would definitely come back and enjoy Budapest in a heartbeat.